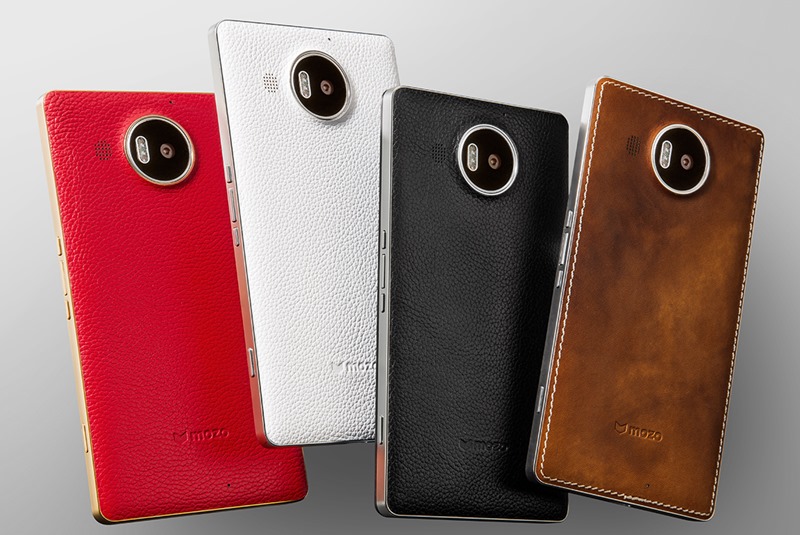 While leather backs are certainly luxurious, there is a certain purity in having a plastic back on your Lumia 950 and Lumia 950 XL, like Microsoft intended when they released it.
Microsoft however only sells their phones in Black and White, while Mozo has a full range of colours for their covers.
Now Mozo has confirmed on their Facebook page that they will soon release replacement covers made only of polycarbonate, sans leather and that these covers will be available in a range of colours, which could include classic Lumia colours like Cyan and Orange.
Mozo is apparently simply awaiting marketing photos to be taken, and expect to list the covers for sale in as few as 3 weeks.
Do any of our readers prefer "unapologetic plastic" to leather? Let us know below.