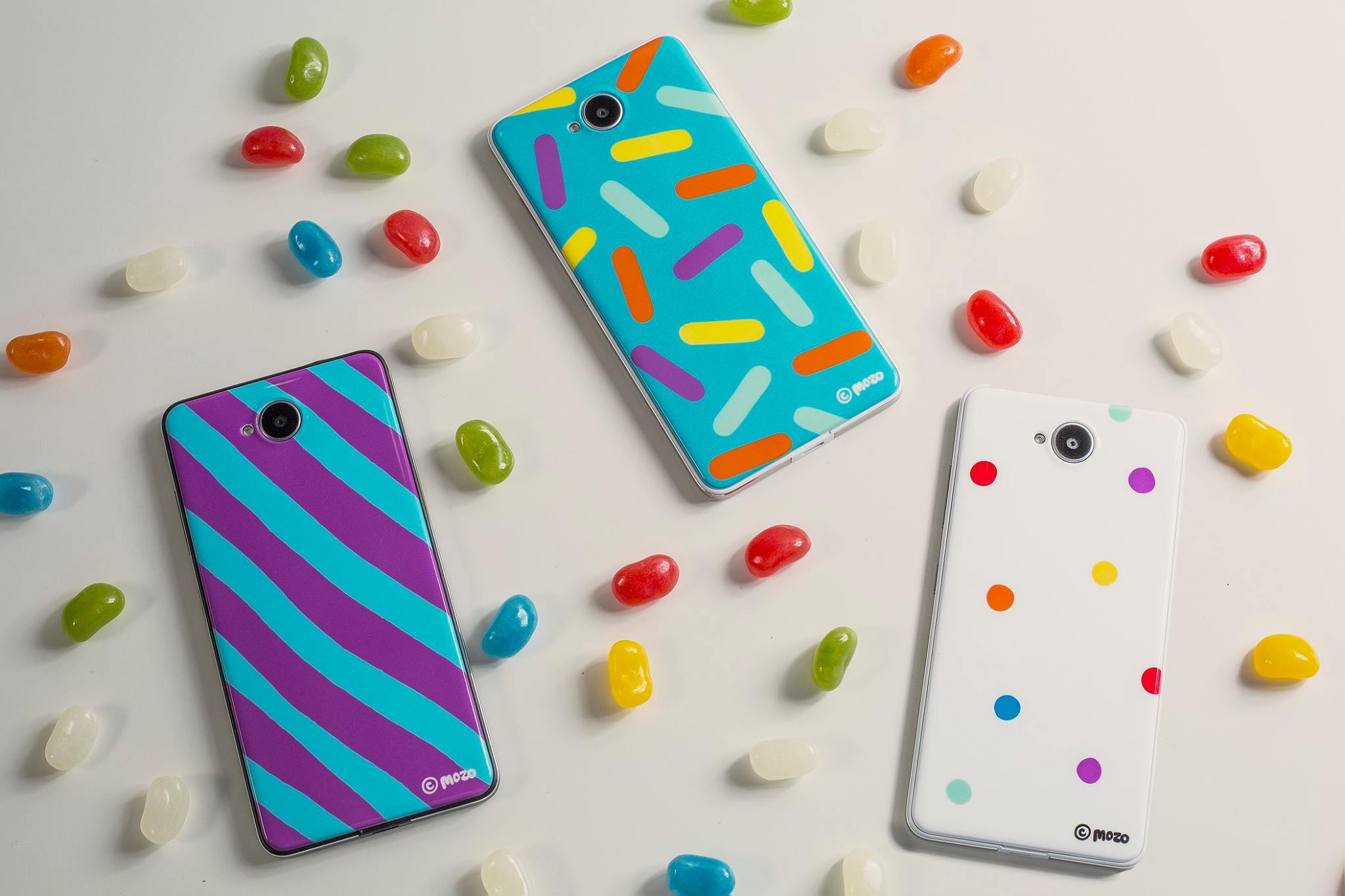 Mozo's wooden cases for the Lumia 650 family may add some classiness to the line, but now the firm is bringing some playfulness to the party as well.
Along with the official pre-order announcement of its Lumia 950 and 950 XL wooden cases, Mozo also revealed new polycarbonate cases for the Lumia 950, 950 XL and 650.
Even though the Lumia 950 already has a range of premium covers, Mozo is responding to user demand by creating poly carbonate shells – evoking the image of the coloured classic Lumia line.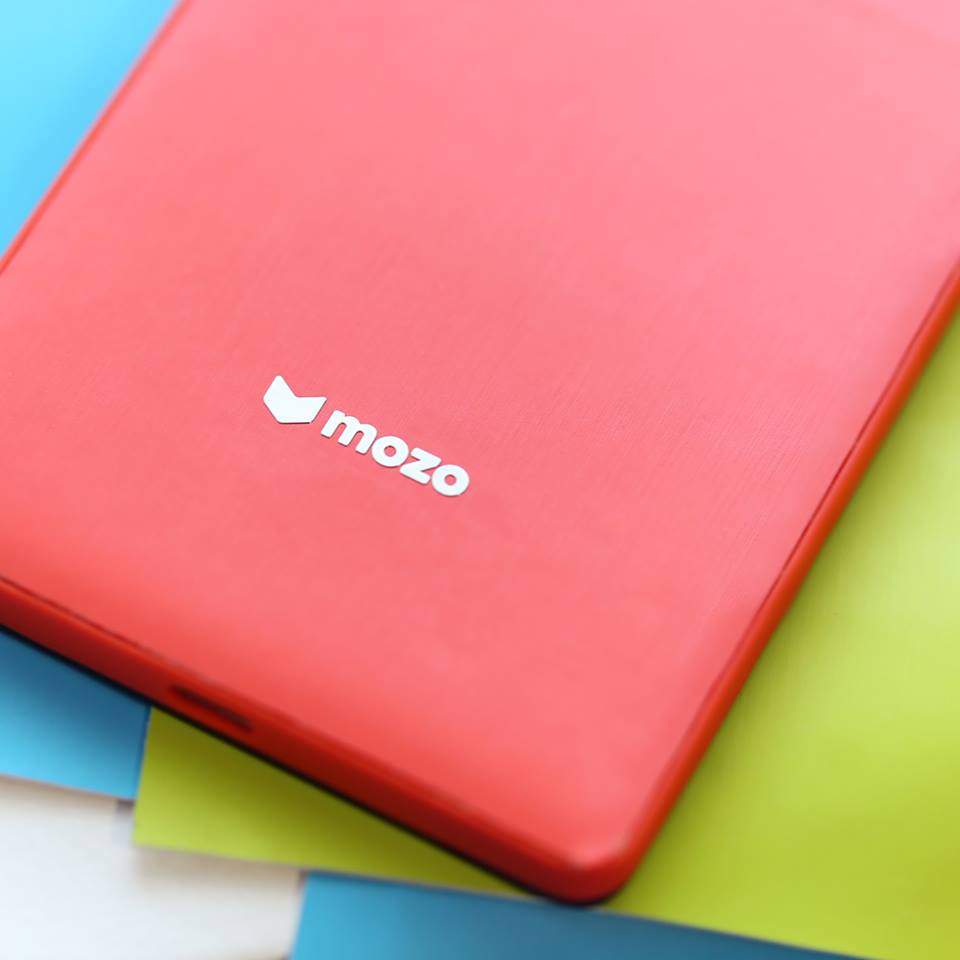 There's also a sweet new set of back covers for the Lumia 650. You'll notice I keep using the word "sweet" to describe this, that's because Mozo's cover design invokes the typical design elements of candy wrappers and jelly beans.
They clearly aren't for everyone, but those who opt to add a little more flair to their phone over the use of traditional black/white would be pleased with these.
You'll be able to pre-order these on Friday, with pricing and availability details then.