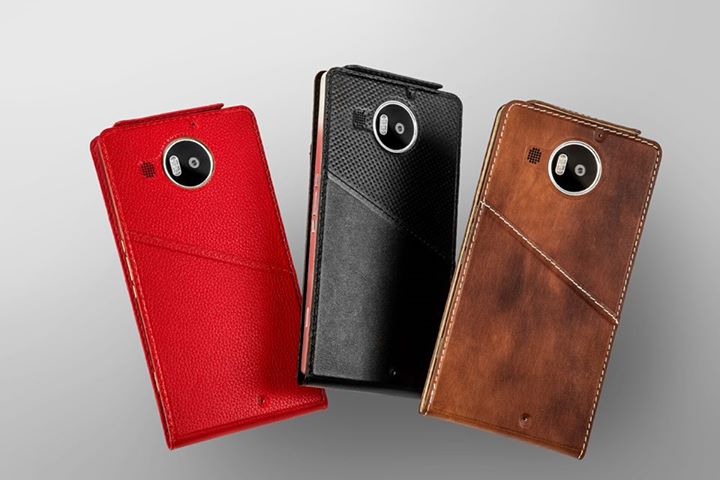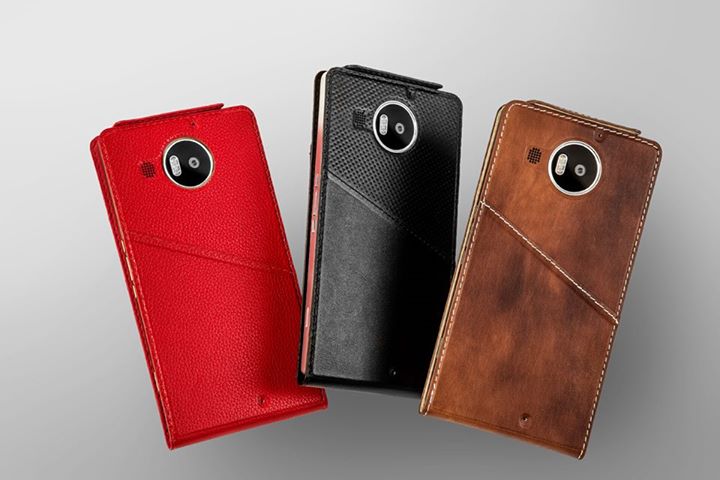 You can already pre-order Mozo back covers for Lumia 950 and Lumia 950 XL devices. These back covers are made out of genuine high quality leather, supports WLC and NFC, and they have been designed in close cooperation with Microsoft to ensure the perfect fit for the devices.
However, these back cover replaces the original back cover of the device and it won't protect the front of your device.
To protect the front of you Lumia 950 or 950XL, Mozo has now revealed their leather notebook flip covers. These will be available for pre-order soon.The back covers will start from 44,90 USD (Excluding VAT).