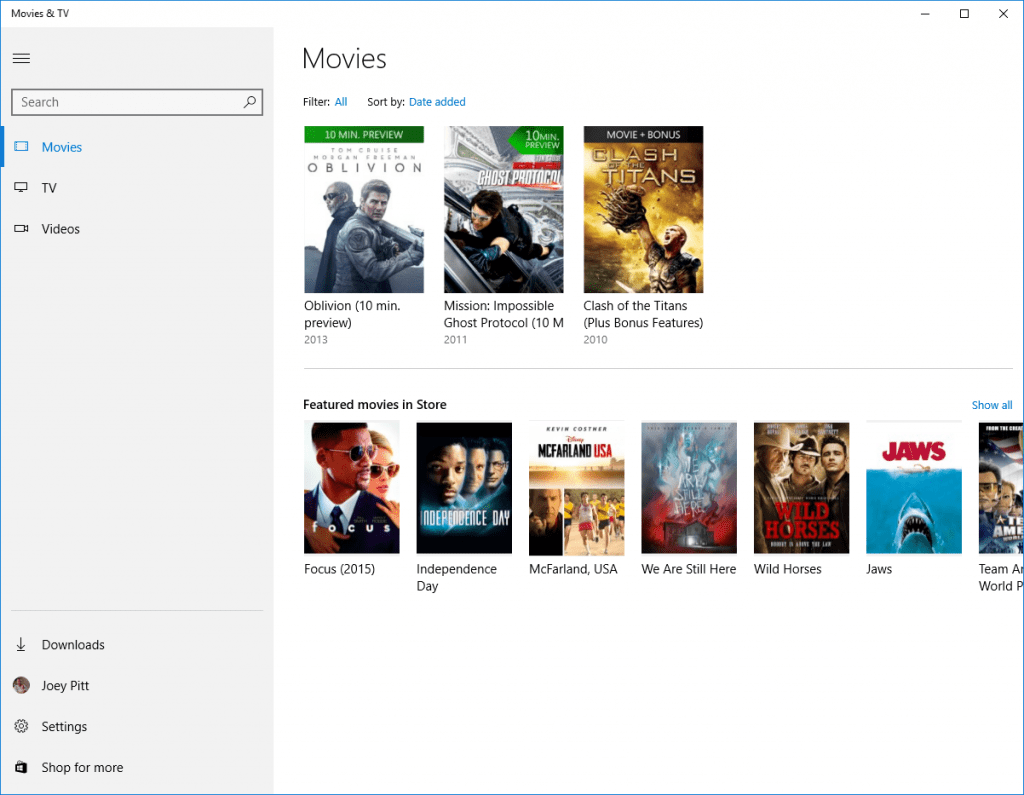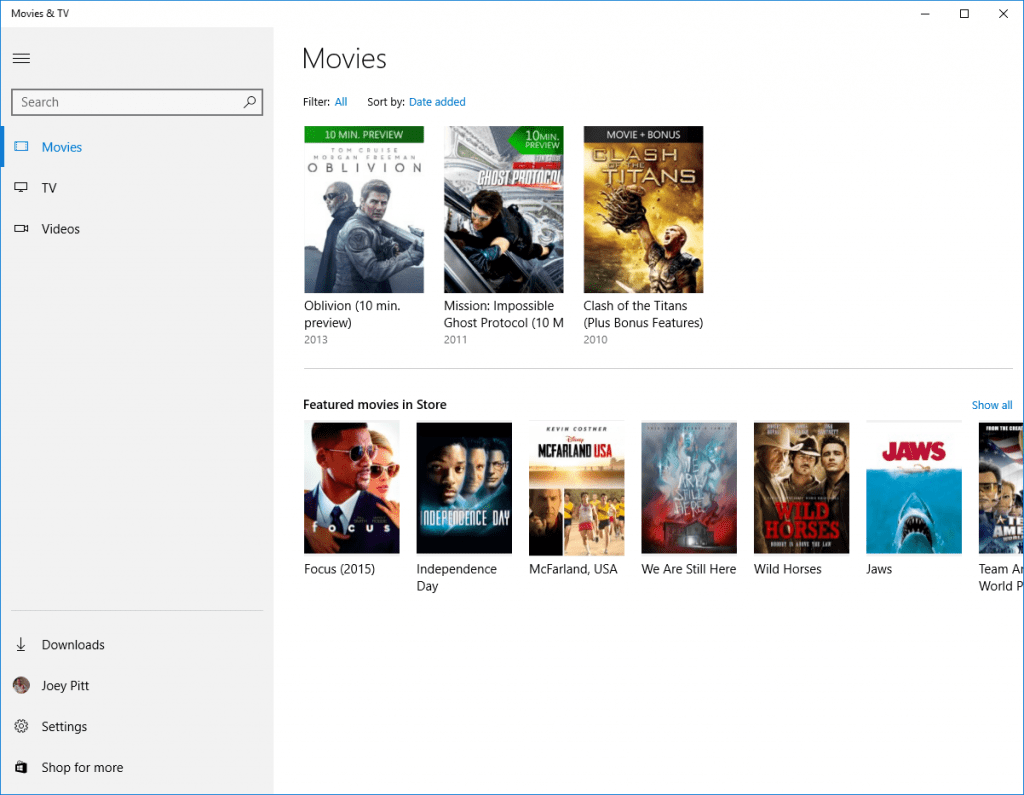 Microsoft today updated Movies & TV app for Windows 10 Mobile devices. This v3.6.1210 update is a minor update with no new features. It must be just bug fixes and UI tweaks. Previous update added the following new features to the app,
Its easier to find TV episodes you don't own thanks to a switch allowing you to filter between episodes you own and all episodes
Empty galleries now have a more user-friendly getting started screen, which inform you how to populate your galleries with either films, tv series or personal videos
The Movies & TV app brings you the latest entertainment in one simple, fast, and elegant app on Windows. Play and manage videos from your personal collection. Plus, browse and play movies & TV shows you've purchased from any Xbox Video device.
Find the listing here from Store.