We have heard that hardware is now a core part of Microsoft's strategy, and according to Brad Sams from Thurrott.com, one of the new pieces of hardware we can expect next year will be compatible with both Windows 10 and the Xbox One.
Brad has revealed that Microsoft is working on a 4K webcam with Windows Hello functionality which will be usable on both Windows 10 PCs and the Xbox One. It would be their first stand-alone Windows Hello camera and on the Xbox One would allow users to automatically sign into their account, much like the Kinect camera used to allow when Microsoft still supported it.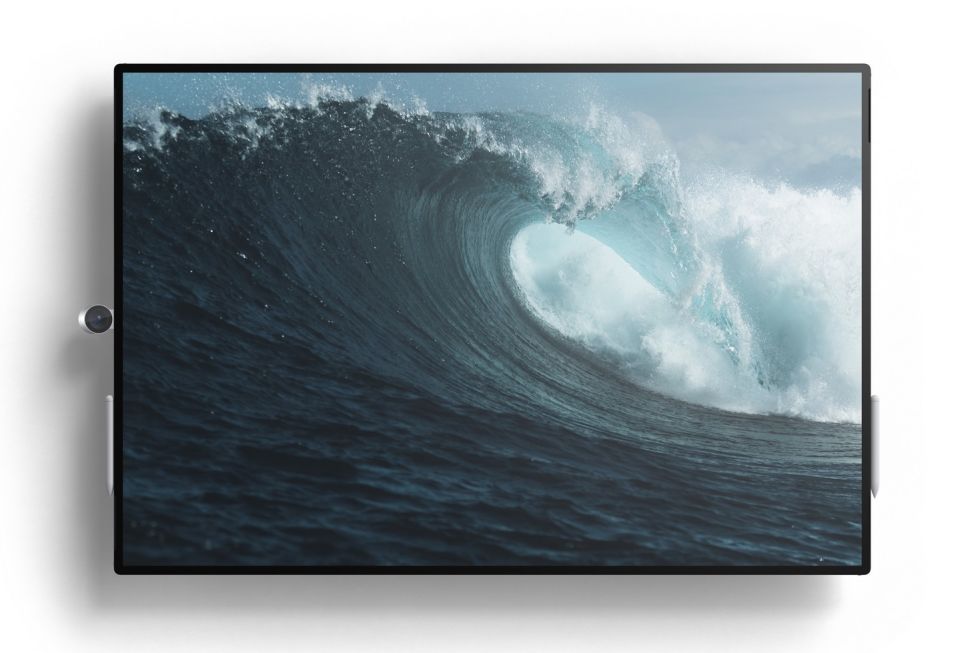 Brad notes that they may also release a camera for the Surface Hub 2, which includes USB-C ports around the edge for just this functionality.
Via Thurrott.com