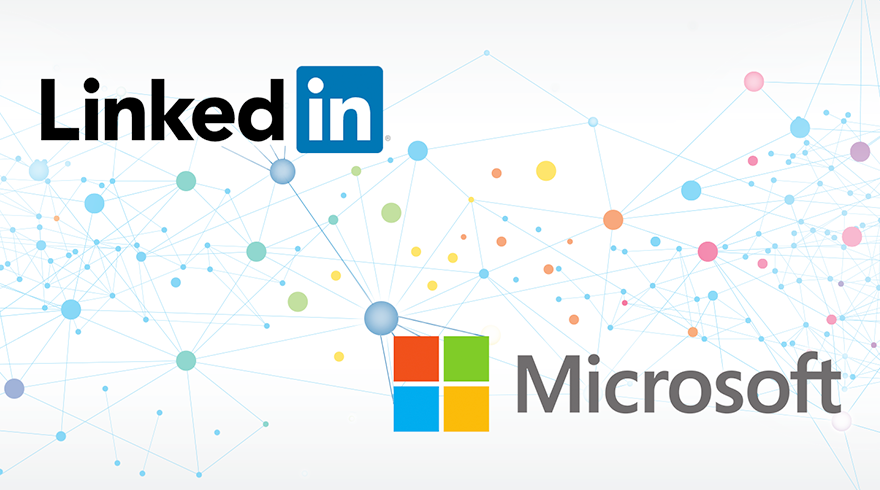 Yesterday, Microsoft announced their biggest acquisition to date. Microsoft will acquire LinkedIn for $196 per share in an all-cash transaction valued at $26.2 billion. The transaction has been unanimously approved by the Boards of Directors of both LinkedIn and Microsoft. The deal is expected to close this calendar year.
Bloomberg today reported that Morgan Stanley won the role as Microsoft's adviser on its agreement to buy LinkedIn. Goldman Sachs is generally known for working with Microsoft in the past and they worked with Microsoft on more than $25 billion of deals. Goldman Sachs was the advisor to Microsoft for both Nokia and Skype acquisition. Morgan Stanley may get about $10 million to $20 million when the deal closes.
Bloomberg also reported that Microsoft will finance this all-cash LinkedIn transaction partly by issuing debt. Morgan Stanley could generate $40 million to $60 million in additional fees from a debt offering if Microsoft raises $15 billion.
At the end of last financial quarter, Microsoft had about $98 billion in bank worldwide. $26.2 billion is nearly 25% of their cash balance, so I think they will finance this deal partly by issuing debt as Bloomberg claims. What do you think?