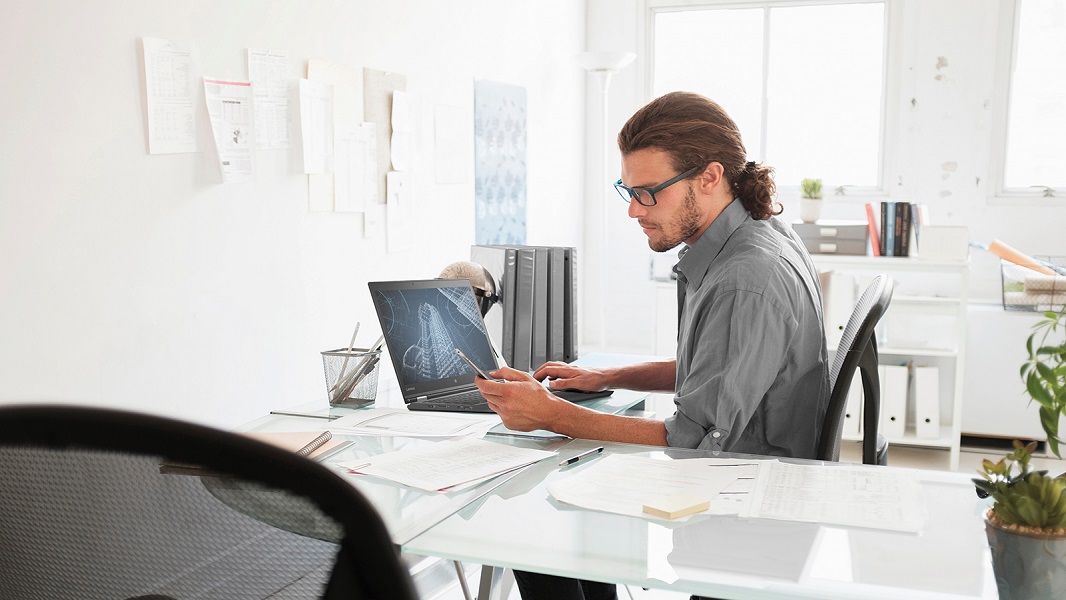 Sales of Windows 10 Pro intended for enterprise users were up 8% in the most recent quarter, a continuation of consistent growth in this segment for Microsoft over the last year, despite consumers buying fewer and fewer PCs.
Now Microsoft communication chief Frank X Shaw has revealed that more than 50% of enterprise PCs have made the jump to Microsoft's 3-year-old operating system. In a tweet he wrote:
#Windows10 continues to gain traction in the enterprise as the most secure and productive OS. More than half of our commercial device install base is now on Windows 10.

— Frank X. Shaw (@fxshaw) October 24, 2018
The news suggests companies are not planning to make the same mistake with Windows 7 as they did with Windows XP, where computers running that operating system remained in use long after it went out of support. The pace of the movement is possibly due to the massive cyber attacks earlier this year which made it clear that being unsupported was no longer a reasonable option.
Via Ginny on twitter