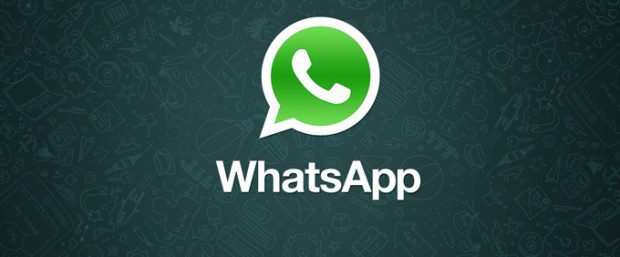 Today we have more evidence that WhatsApp's VOIP calling service is coming to Windows Phone.
A new collection of phrases intended to be translated have leaked.
Above we can see various operations related to taking calls, and we also note the ability to turn of read receipts.
The VOIP service has already rolled out to Android, and may arrive on Windows Phone before iOS.