Is Copilot the best AI companion out there? Help us find out by answering a couple of quick questions!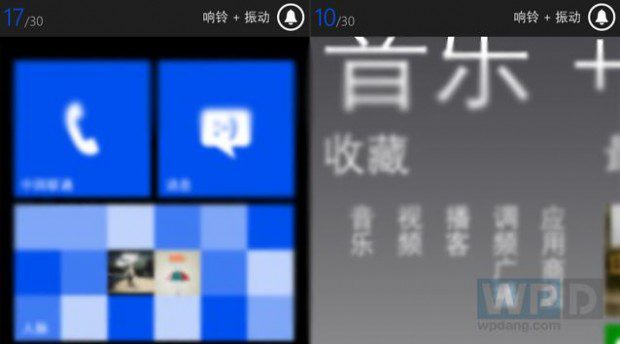 We have seen some reports in the past about the upcoming Windows Phone GDR3 update. Today, WPDang reported some new information about it. First, Microsoft is testing notification center in the beta version of GDR3 and the plans for GDR3 is not yet finalized. So, notification center may or may not be included in the final version.
And individual volume control between apps are coming to Windows Phone. This will allow you to setup volume level for music player, general system volume, etc,. individually. WPDang also reports about some new feature calling Quick Settings will be available on GDR3 update.
Based on previous reports, GDR3 will also include rotation lock, text message sync, driving mode and support for 1080p displays and the corresponding UI changes.
Are you looking for any other simple features in GDR3 update?
Source: WPDang