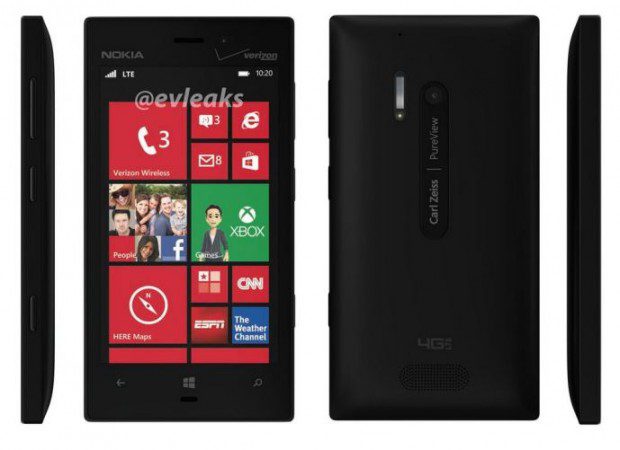 Some more details about the upcoming Nokia Lumia 928 device for Verizon got leaked today. Here are the details,
Dimensions: 5.24 x 2.71 x 0.44 inch, 5.7 oz
Speaker is a pretty big deal and it has a digital amplifier too. Sounds pretty nice.
Marketing budget for 928 is going to be nice. $30 million from Nokia and $30 million from Microsoft.
They are targeting $99 with full retail price at $599, this one might yet change as they adjust things.
It has Xenon flash for pictures, LED for video / flashlight.
Earlier planned for May 9 launch date, but Verizon is facing some minor issues with Lumia 928.
Source: Reddit
Thanks Anon for the heads up.