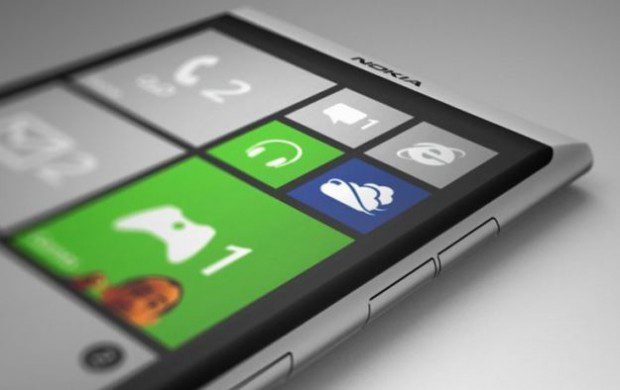 Just few hours ago we reported about some details on the upcoming Nokia Lumia exclusive for Verizon US called Lumia 928. The device is expected to feature 4.5 inch OLED display with a thickness of 10.2mm, Xenon and LED flash to improve taking better photos using Flash and weighing lighter than Lumia 920. The device is also expected to have a support for simultaneous voice and LTE (SVLTE) communication.
Now according to the info posted on WPC forum which was believed to be by a Verizon employee, Lumia 928 will come with expandable storage and various colors.
Here in the info that was posted on the forums,
"Verizon's going to steer away from Android advertising until the S4 and whatever Moto launches in June. Spring is time for change, and the Z10 and the Windows Phones will be leading the pack.

You would not believe the conversations about Windows Phones that the financial departments are having. They're about $100 cheaper to Verizon than Android phones, and about $150 cheaper than iPhones. This benefit will trickle down soon.

I attended a meeting where the head of finance for a whole region specifically told us to make sure there was a specific reason a customer was NOT getting a Windows Phone. For example, if someone just browses the web and emails, they want that person in a Windows Phone. The phones are just cheaper to the company. Less subsidy and less tech support costs."
The device is expected to cost $550 off contract and $200 on contract unless Nokia and Verizon subsidize it further.
Source: WPC Forum