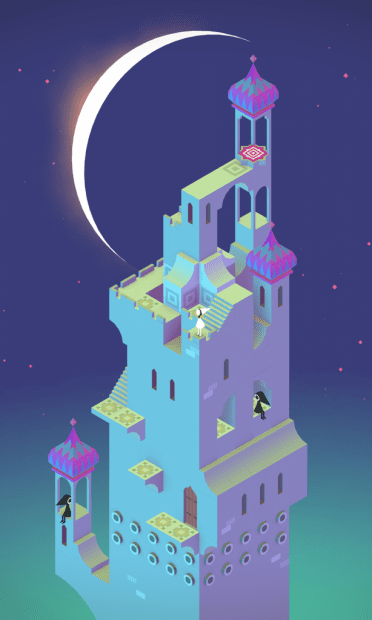 New apps and games come to Windows Phone everyday, and today is no exception. The multi-award winning game – Monument Valley has just joined the 640,000 app strong Windows store for just £3.09.
From the store description:
In Monument Valley you will manipulate impossible architecture and guide a silent princess through a stunningly beautiful world.

Monument Valley is a surreal exploration through fantastical architecture and impossible geometry. Guide the silent princess Ida through mysterious monuments, uncovering hidden paths, unfolding optical illusions and outsmarting the enigmatic Crow People.
The Windows Phone store has had a rough year so far so we're as excited as you are to give this very high-profile app a spin. While it doesn't have a free trial it does cost less than a Big Mac meal and has enough reviews that one can make an informed choice so that really shouldn't be a problem for most people.
Download it from the Windows Phone store here