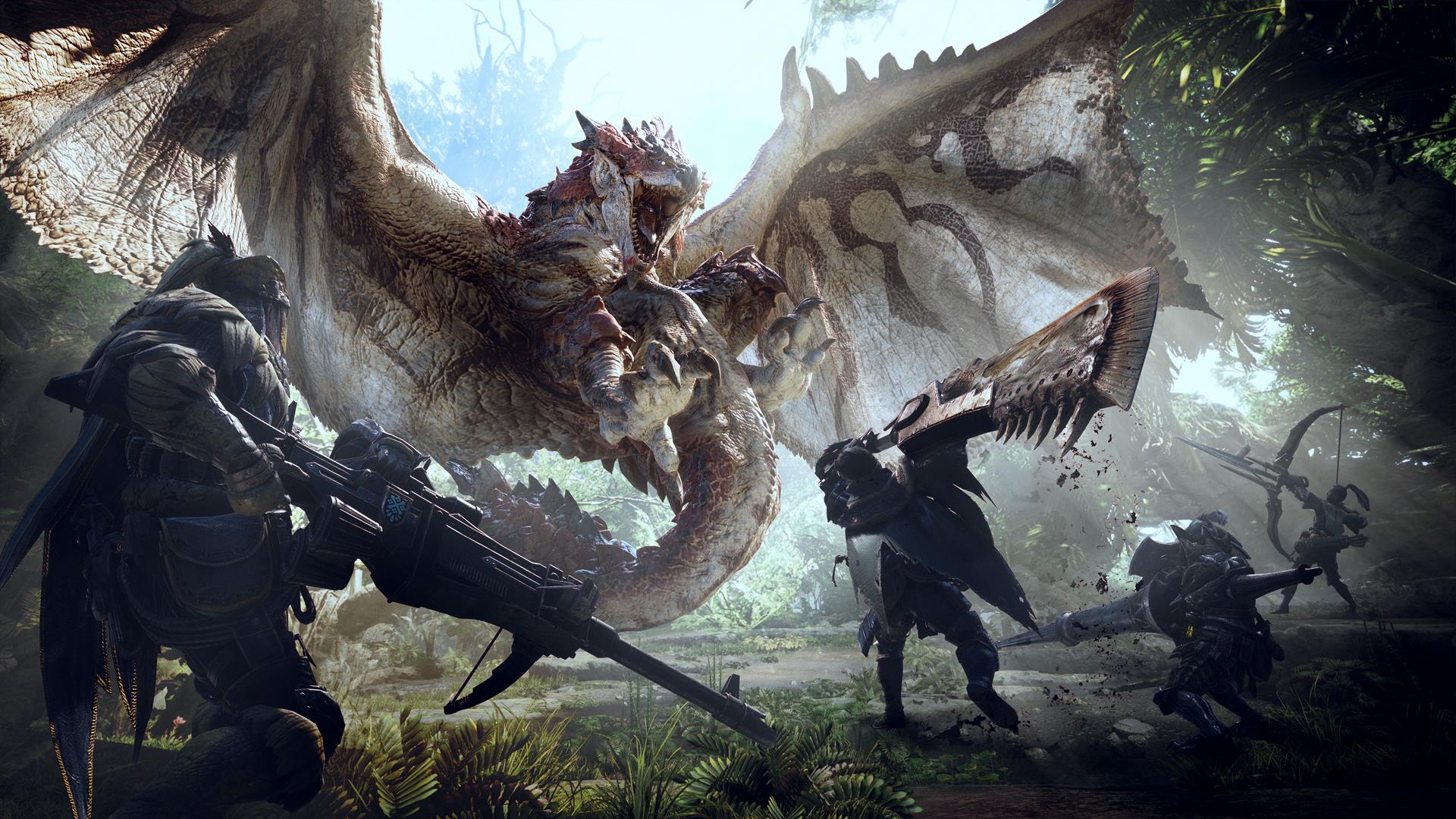 Monster Hunter: World has been quite the success story for Capcom. The company has released its earning report for its first quarter this year indicating that it had its "most profitable first quarter since the company began disclosing quarterly results."
Much of this success is attributed to Monster Hunter: World, which just passed 8.3 million unit sales, and the increased sales of high-margin titles along of continued support of older titles like Resident Evil 7. The publisher recently released the Street Fighter 30th Anniversary Collection outside of Japan to a strong reception and performance.
According to Capcom, the resulting net sales were up 46.5%, and Operating Income was up 550.8% year-over-year.
You can read Capcom's full report here.