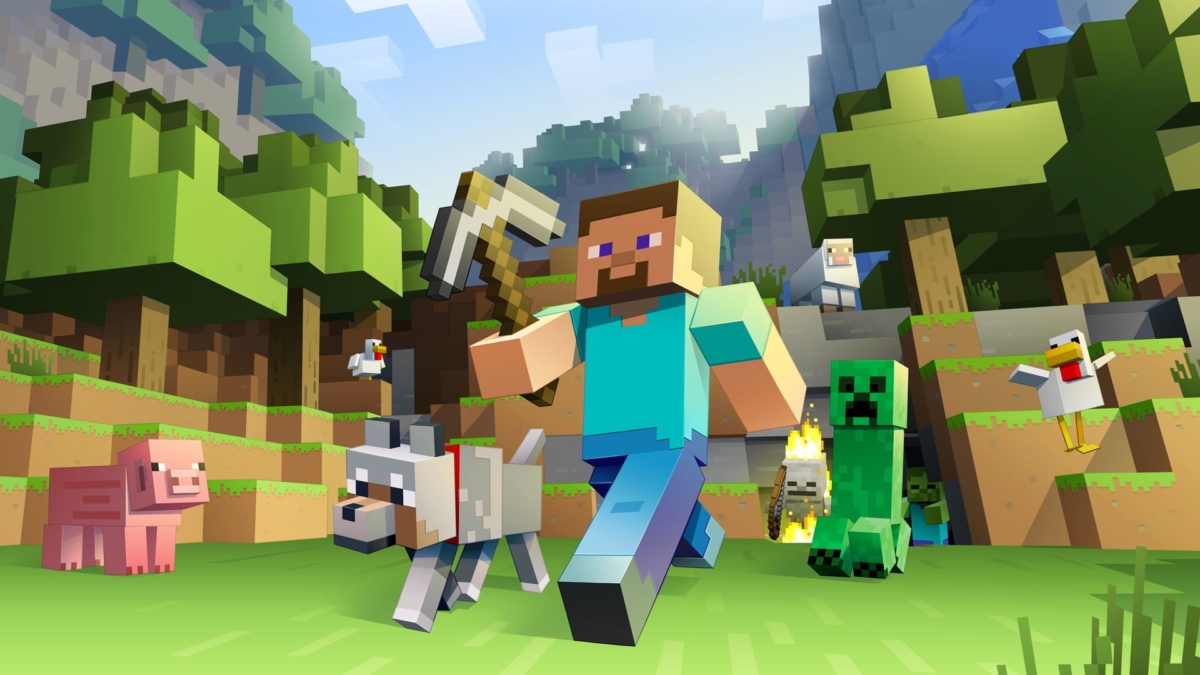 It's been nine years since the initial release of Mojang's Minecraft and four years since the two-billion-dollar buyout from Microsoft. Now, the Swedish developer has made snippets of the source code "open source."
In a Minecraft Blog post titled, "Play with Minecraft's inner workings", the company released two libraries of the game's code. The aim is to make other developers or up-and-coming programmers utilize these two libraries and use them in their own projects. Due to the libraries being MIT-licensed Mojang has stated that anyone will be free to "contribute and… help improve our game engine."
The two libraries are called "Brigadier" and "DataFixerUpper". The first is described as a, "command parser and disperser" while the latter's main purpose is "incremental building, merging and optimization of data transformations… [to convert] the game data for Minecraft: Java Edition between different versions of the game."
Update Aquatic – Dive in!
The release of Minecraft's code may not be too exciting to anyone who is strictly a player of the game, but the ease-of-use this gives to programmers and mod developers is indescribable.
Mojang do plan on adding more libraries to this collection in the future. If you wish to download Brigadier and DataFixerUpper, go to Mojang's Github page here.
Source: Minecraft