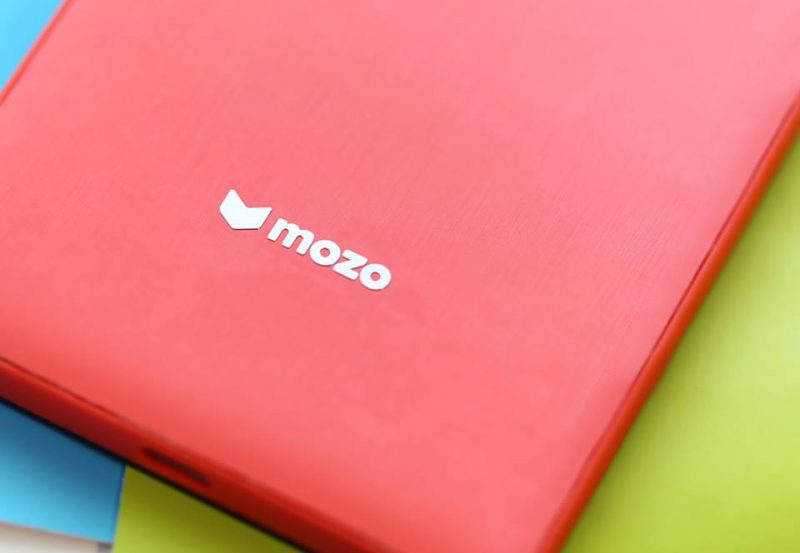 Mozo's opened the floodgates open with its new cases for the Lumia 950, 950 XL and the 650 today.
While you can pre-order them directly from Mozo as we reported earlier, many readers may prefer to pick them up from resellers like Mobile fun to avoid having to deal with tricky import duties and long wait times and the like.
Mobile Fun is selling the cases on their UK and US websites, with the 650 cases going for £19.99 or $24.99 and the 950 covers starting from £34.99 or $42.49.
Here's an overview of the 9 case designs released today. Along with the older shell replacement cases that Mozo already offers, this brings the average number of variants for Windows 10 phones to about 6 per phone, with the 550 and 650 each having just 3 and 5 respectively.
Gallery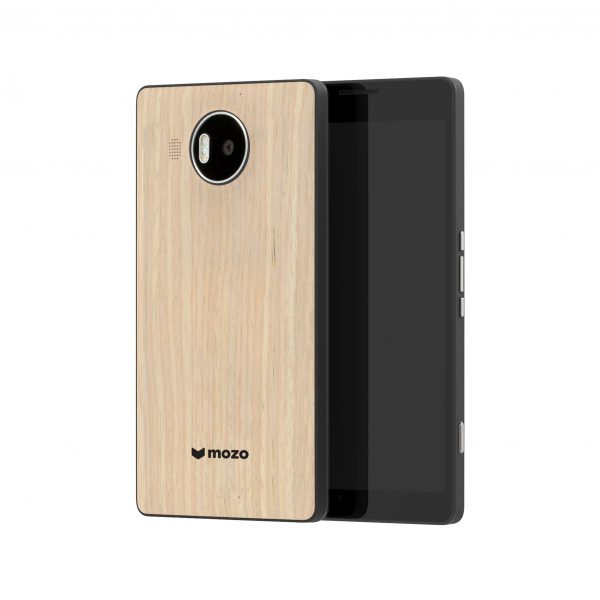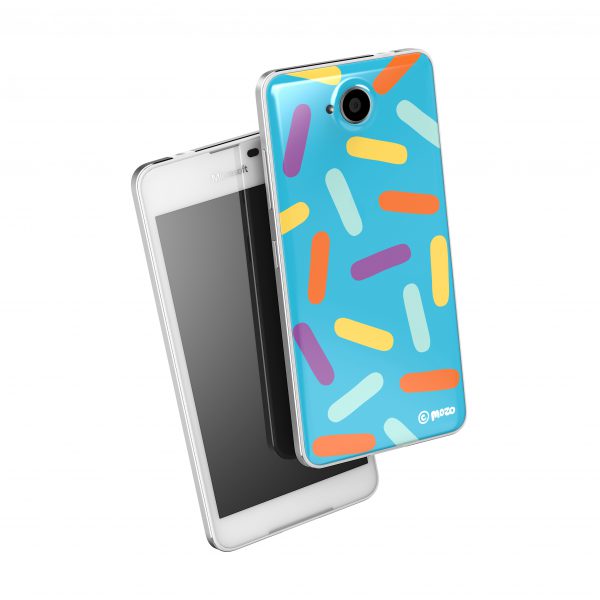 You can make your preorders from the links below.