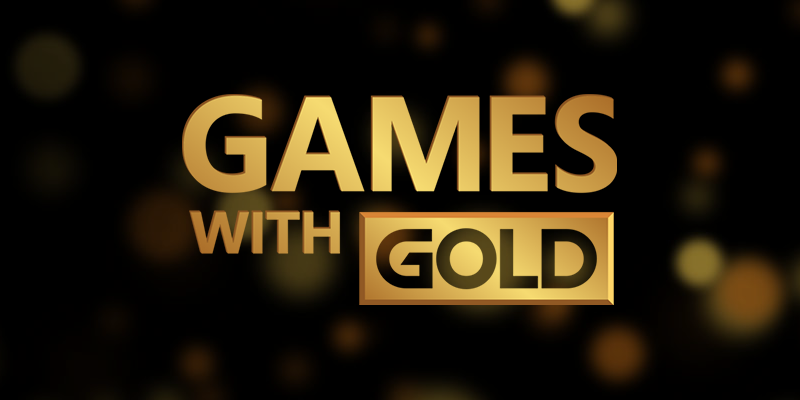 The Games with Gold program allows Xbox Live Gold users to get some games for no extra cost each month, and now it's time for the next set of games. September's lineup was unveiled three weeks ago, and now Forza Horizon and WWE 2K16 have been replaced with Mirror's Edge and Assassin's Creed Chronicles: China.
You can find the descriptions of both games below.
Mirror's Edge (Get it here)
In a city where information is heavily monitored, where crime is just a memory, where most people have sacrificed freedom for a comfortable life, Some choose to live differently. Some. like you, are Runners, phenomenally agile messengers who deliver sensitive information for a price. You are a Runner called Faith. Murder has come to this city. And now you are being hunted.
Assassin's Creed Chronicles: China (Get it here)
Travel across China and its legendary landmarks. Stalk enemies from the roofs of the Forbidden City, hide in the shadows of the Great Wall, meet iconic historical figures and discover this Great Empire. Immerse yourself in a unique art direction: Brought to life by fusing the essence of Chinese 16th century traditional brush strokes with more contemporary, impressionistic styles, Shao Jun's adventure will keep you awed in an evocative and truly living painting.
Are you an Xbox Live Gold member? What do you think of this month's games? Let us know in the comments below!