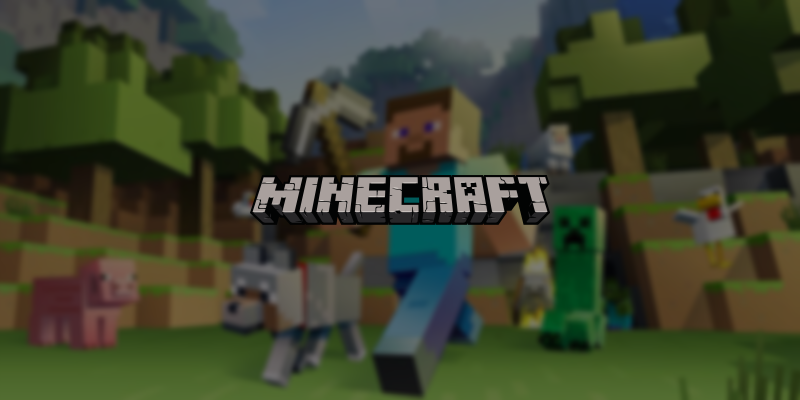 Minecraft is easily one of Microsoft's most popular properties. The game's gone on from a simple Java based clone of Infiniminer to a worldwide sensation, and the insanely high sales of its Xbox 360 version led Microsoft to purchase the game's developer, Mojang. It's been ported to as many platforms as possible, almost always remaining a top seller on each one, and the original Java based PC & Mac version remains one of the most popular versions of all.
According to the official Minecraft statistics page, the PC & Mac version of the game has managed to sell over 25 million copies, with over 8 thousand (at the time of writing) of them being in the past 24 hours. It's incredible, and does a good job showing just how well the game's original version still does when it comes to sales. This version is generally considered the main version of the game, receiving most features long before any of the game's many other branches- that definitely helps it keep moving units.
Minecraft's various ports aren't slouches, though. The Windows 10 and Pocket Editions of the game reached 1.0 just a month ago, gaining a variety of new features, as well as The End. It's a huge update that brings them even more in line with the PC & Mac version, and arguably makes each version looking at again if you quit each one a while ago.
Are you one of the 25 million people who purchased a copy of Minecraft's PC & Mac version? Let us know in the comments below!