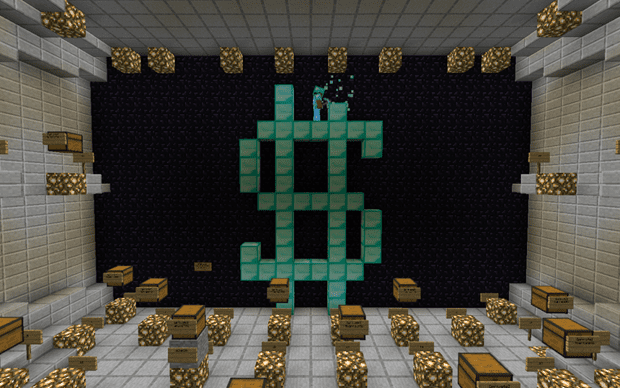 The Wall Street Journal is reporting that Microsoft is close to closing a $2 billion deal to purchase Mojang, the Swedish developers behind MineCraft.
Minecraft is a cult hit popular with both children and adults, with more than 50 million copies sold.
It is available on a variety of platforms, including Xbox, but not Windows Phone.
The creator of the game, Markus Persson, better known as "Notch", has been an outspoken critic of Windows 8 store, and has not considered Windows Phone large enough to be worthwhile supporting, making a Microsoft deal a somewhat unexpected move.
The deal could be signed as early as this week, but both a Microsoft spokesman and Mojang's CEO, Carl Manneh declined to comment.
Are our readers looking forward to finally getting an official version of Minecraft on Windows Phone? Let us know below.