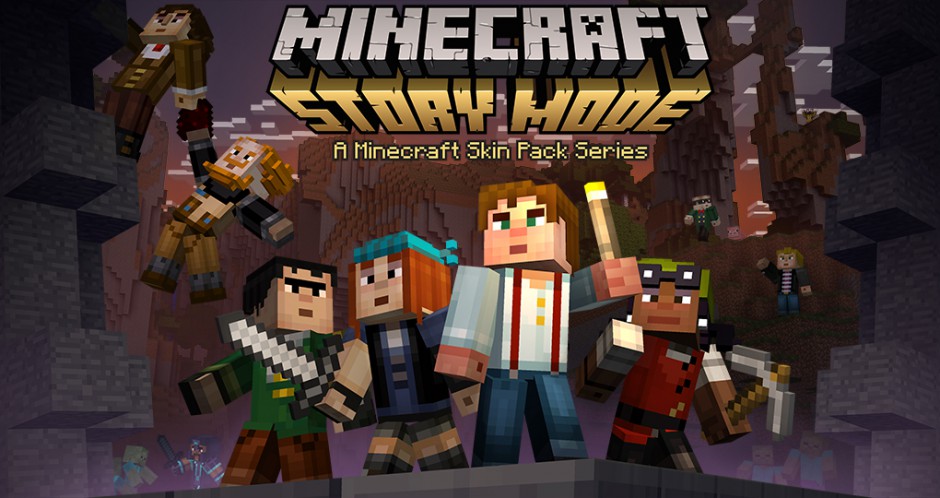 Following the release of Minecraft: Story Mode Episode 5 last week, Telltale Games today announced Minecraft: Story Mode Skin Pack. This skin pack allows you to make your own adventures as one of the characters from the Minecraft: Story Mode series.
Play as one of the various Jesse options, the TNT juggling Magnus, the scheming Ivor, or one of the many other Minecraft: Story Mode characters. This highly requested pack will help you recreate your favorite moments in Minecraft: Story Mode or craft a new story and world of your own.
Microsoft is releasing this new skin pack across the Windows 10 Edition, Pocket Edition and all the Console Editions of Minecraft at the same time. The entire pack is available for free for the first week on select platforms and after April 12, 2016, you can buy it on your platform of choice for $2.99 USD.