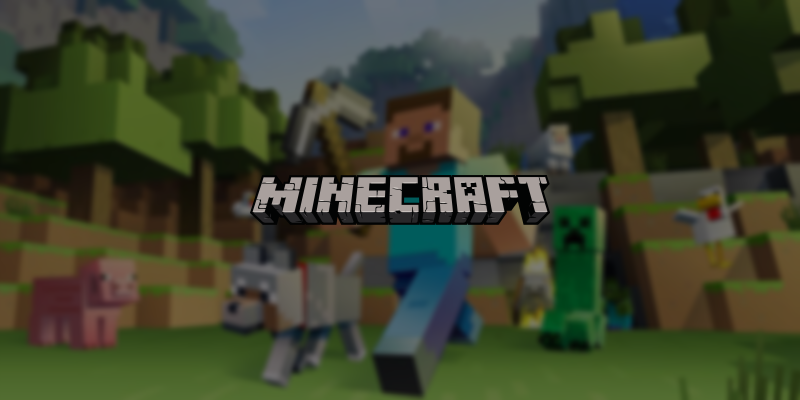 Minecraft is a phenomenon. Officially launched in 2011 and purchased by Microsoft alongside the rest of Mojang in 2014, it's the second best selling game of all time – the only game to sell higher is Tetris. This is partially due to its availability on just about every platform imaginable, although there are some regional restrictions.
One area with some restrictions is China, which fought against the rise of video games for years. They've softened in recent years, however – the Xbox One was the very first home console to release in the country officially since the PlayStation 2.
Now Mojang is officially bringing Minecraft to China through a partnership with NetEase, who will localize the game and add special features just for the Chinese audience. NetEase has handled the release of other foreign games in China, including games like World of Warcraft and Overwatch.
The Chinese version of Minecraft will include both a PC release and a Pocket Edition version, and the former of the two will likely be limited to the original Java version. It's unknown if Minecraft will expand to even more platforms in China as time goes on, but this is only the beginning.
Instructions to sign up for the closed beta aren't provided on the announcement on Minecraft.net, but presumably everything will be handled by NetEase.
What special features do you think will be added to Minecraft for the Chinese audience? Let us know in the comments below!