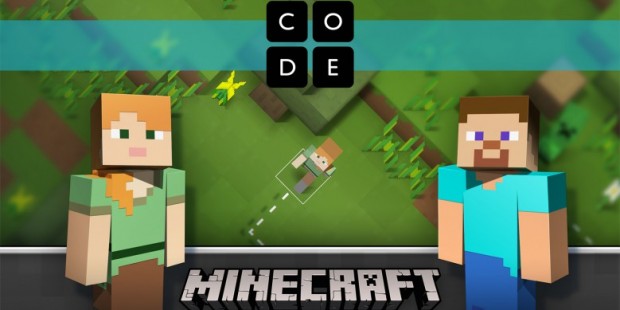 More than 7,000 classrooms in more than 40 countries around the world are already using Minecraft in education. Back in January, Microsoft announced that they are going to release a new and expanded version of Minecraft for the classroom called Minecraft Education Edition. Today, they are releasing Minecraft Education Edition beta and it will be released in September.
This is based on the success of the title from Teacher Gaming LLC and it offers an expanded set of features to empower educators to foster deeper student engagement and collaboration.  In Minecraft: Education Edition, an entire classroom of up to 30 students can play in a world together without a separate server required.  Or, students can work together in pairs or groups simply by joining their classmates' worlds.
The complete version of Minecraft: Education Edition will be available for purchase in September and will cost between $1 and $5 per user, per year depending on the size of your school and qualification for volume licensing offers.  To start using Minecraft: Education Edition early access,
Read more about this release here.