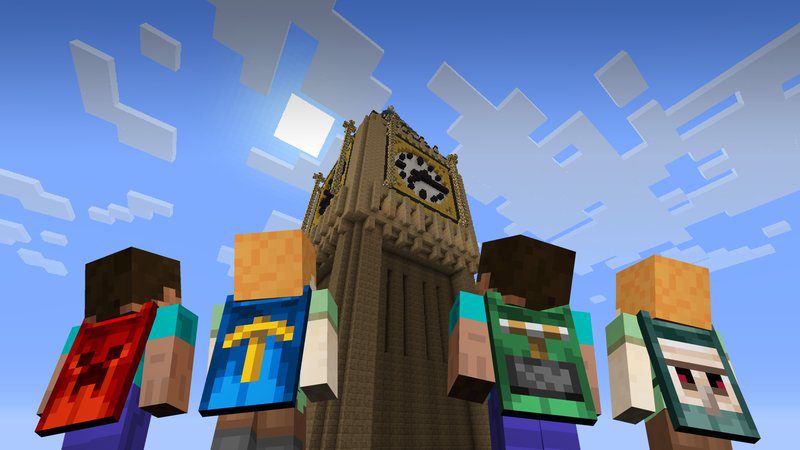 Mojang today announced that MINECON 2016 tickets are going on sale on May 6 and May 7 and they will be selling them in two batches to give people in different time-zones a fair chance! Those who are interested can check out the countdown to each sale time here.
MINECON 2016 will take place on September 24-25 at Anaheim Convention Center in sun-soaked Southern California, US. It's going to be the biggest MINECON yet, with 12,000 attendees!
Mojang provided the following details on the MINECON tickets,
Tickets will be $160 each (3 years old and under are free).
Tickets will only be sold at https://minecon.minecraft.net, and they will be sold through Eventbrite.
6,000 tickets will go on sale at 6pm PDT (that's Los Angeles time) on Friday, May 6, 2016.
6,000 additional tickets will go on sale at 12pm noon PDT on Saturday, May 7, 2016.
You will be able to purchase up to 6 tickets on one order.
You will need the name of EACH person you are buying a ticket for at the time you purchase tickets, you'll need to enter these details to complete your order.
Tickets cannot be resold and are non-transferrable, the person whose name is on the ticket at the time of purchase is the person who will be admitted to MINECON. This means you cannot resell tickets.
Read more about it here.