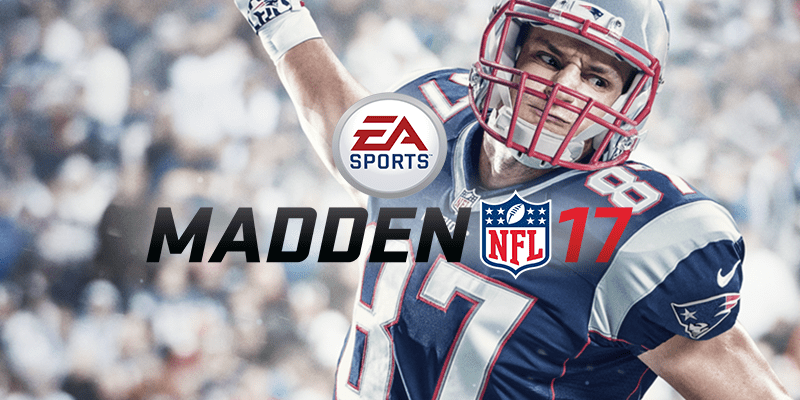 If you're an EA Access member, you'll probably want to boot up Madden NFL 17 when it becomes available. EA has announced that any EA Access member (who's also signed up to Madden Ultimate Team Rewards) who plays the Draft Champions mode in the upcoming trial of the game will be entered into a sweepstakes to win two tickets to Super Bowl 51. The trial begins on the 18th of this month and runs until the 22nd, with the full game releasing on the 23rd.
You can read the game's description below.
Take your team all the way in Madden NFL 17 and put yourself at the center of your team's Championship run in Franchise mode, delivering new ways to play and more decisions to make. Arm your team for gridiron glory on both sides of the ball with innovative ball carrier feedback cues, defender fake out mechanics and a new, authentic defensive AI system. Experience the most dynamic gameplay analysis with unprecedented depth throughout the NFL season with the all-new, in-studio Madden NFL commentary team featuring Brandon Gaudin and Charles Davis. Driven by the most balanced gameplay yet, the deepest commentary in Madden NFL franchise history, along with fun and fresh ways to play modes such as Ultimate Team™ and Draft Champions, Madden NFL 17 is the most complete Madden… ever.
If you'd like to pre-order the game for your Xbox One, you can do so here.
Are you an EA Access member, and will you try to win those tickets? Let us know in the comments below!