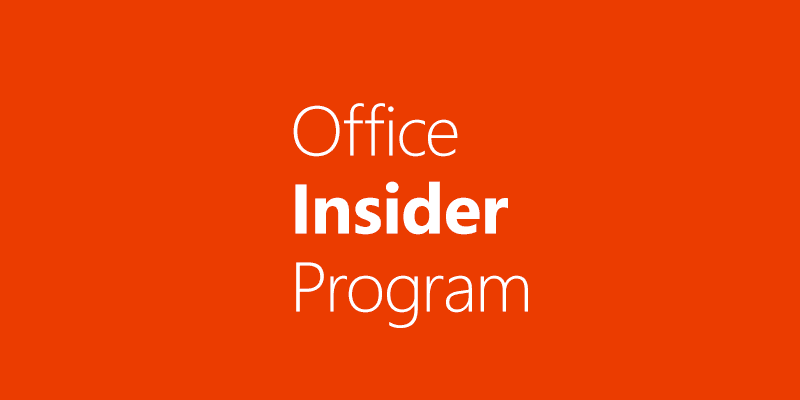 Last year, Microsoft announced Resume Assistant, which integrates with Word, and would show users writing a resume example profiles from the relevant area they are working in, pulled from real public profiles on LinkedIn, which could help resume writers polish their resume, include relevant skills and even decide on which training to pursue. Today, Microsoft announced a new feature called Editor for Resume that brings resume-specific and relevant style critiques to help you in the resume writing process. This is a new feature within Resume Assistant. This feature is now available in the latest build 1811 (11022.20000)) for Office Insiders in the Fast Ring. Here's how this feature works:
Open your resume on Word on Windows, and Resume Assistant will appear.  After entering Role and Industry, Editor for Resume will be on automatically (scroll down to see the card in the pane).
Note: You can also access Resume Assistant from the Ribbon in the Review tab.
Check through the document to see new resume critiques and style critiques in action, such as:  Vague Quantifiers, Superfluous Expressions, Vague Verbs, Avoid First Person References, Informal Language, Clichés, and more.
Currently, Editor for Resume only supports English. Additional languages will come later next year.
This build also comes with several performance and stability fixes for Word, Excel, PowerPoint and other apps.