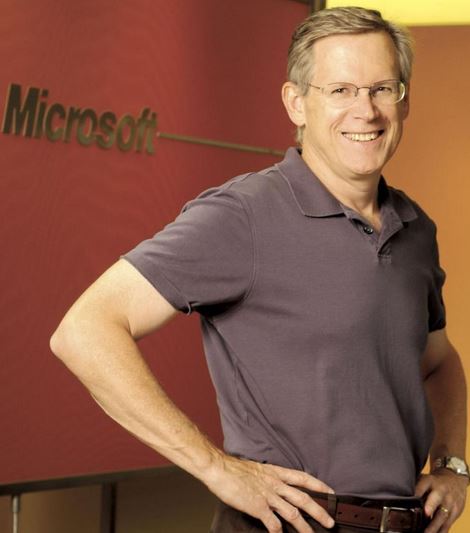 Earlier this week, Perkins Coie announced that Andy Culbert, Microsoft's Associate General Counsel for Worldwide Intellectual Property Litigation has joined the firm's Intellectual Property practice as a partner in the Seattle office. Andy was most recently .
"Andy is one of the most well-known and highly-regarded IP lawyers and strategists in the world," said Jonathan James, Co-Chair of Perkins Coie's Intellectual Property practice. "His breadth of experience and depth of knowledge gained from managing Microsoft's vast and complex patent litigation docket for nearly two decades will be a great resource for our lawyers and our clients. We are delighted to welcome this remarkable attorney to the firm."
At Microsoft, Andy was managing all of Microsoft's worldwide IP litigation, including hiring and supervising of outside counsel and directing strategic and tactical handling of cases. He also led several landmark patent cases including one in the US Supreme Court that established the framework for seeking worldwide damages for infringement of U.S. patents, and one in the Ninth Circuit that established the basic methodology for valuation of standard-essential patents.
"Andy made extraordinary contributions to Microsoft during his 18-year tenure as head of our patent litigation practice and we wish him the best as he begins the next chapter of his career," David Howard, Microsoft's deputy general counsel, said in a statement to Business Journal.