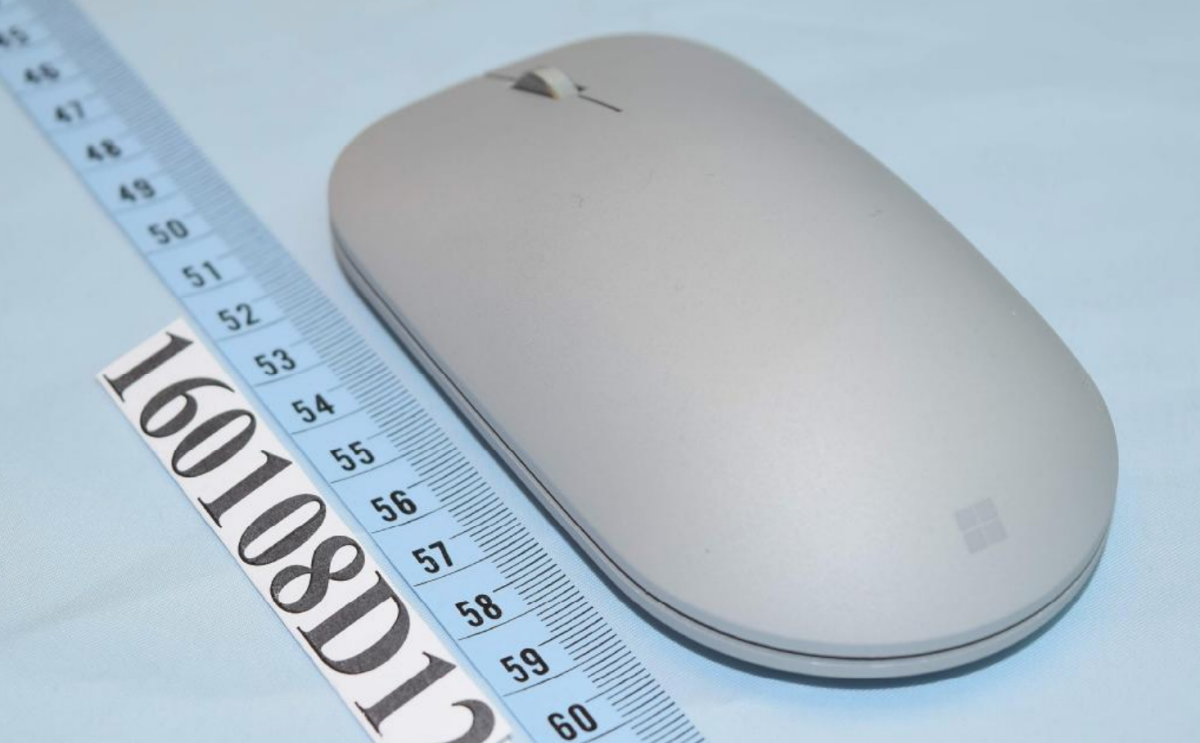 Yesterday, Microsoft's Surface Keyboard leaked, giving us an early look at Microsoft's upcoming products. Following the leak, the Surface Keyboard showed up at the FCC, which showed off the keyboard in all its glory. And now, the Surface Mouse has been spotted at the FCC which gives us a much better look at the design which will probably be sold alongside the Surface Keyboard (most likely in a bundle).
As you can see in the above image, the Surface Mouse does look almost like the Designer Desktop Mouse — which isn't a huge surprise, especially considering that the Surface Keyboard also looks like the Designer Desktop Keyboard. Here's an image of the Designer Desktop Mouse: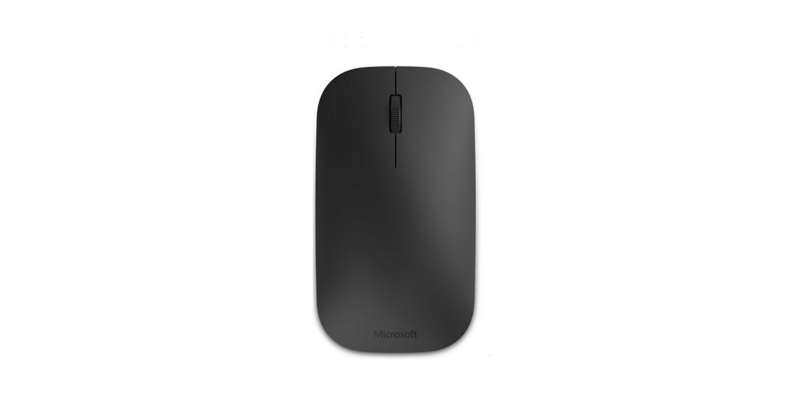 There's a minor difference in the Surface Mouse, however — if you notice closely, Microsoft has replaced the branding at the bottom with its logo on the new Surface Mouse which looks much nicer. Along with the design improvement, the new Surface Mouse will come with Bluetooth Low Energy support, and last up to 12 months thanks to the two AAA batteries (replaceable, of course).
As we reported previously, Microsoft is expected to introduce a Surface Ergonomic Keyboard (and possibly a mouse) along with the normal Surface Keyboard and Mouse. These devices are probably for the Surface AIO, which is expected to arrive later this month. We'll likely know more about the upcoming Surface accessories sometime this month, so make sure to keep an eye on our site more info!