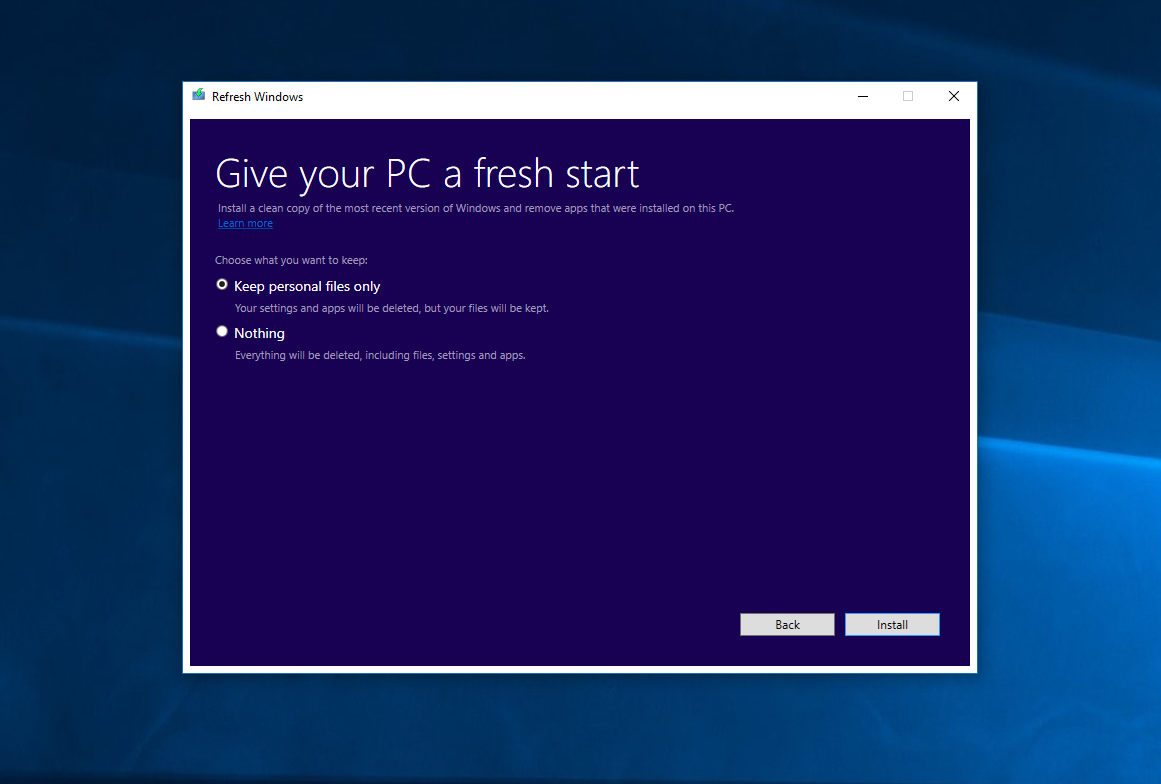 Almost a month ago, we reported that Microsoft is working on a new tool which will make clean installations of Windows 10 a lot easier. Today, the tool has been leaked and users can now try it out. The tool, which Microsoft is calling it "Refresh Windows" isn't exactly what you'd expect it to be. With this tool, you can download Windows 10 and do a clean install of it — which you can already do with Microsoft's Media Creation Tool. In addition to this, you might expect that Microsoft will let you use your own ISO — however, that isn't the case either.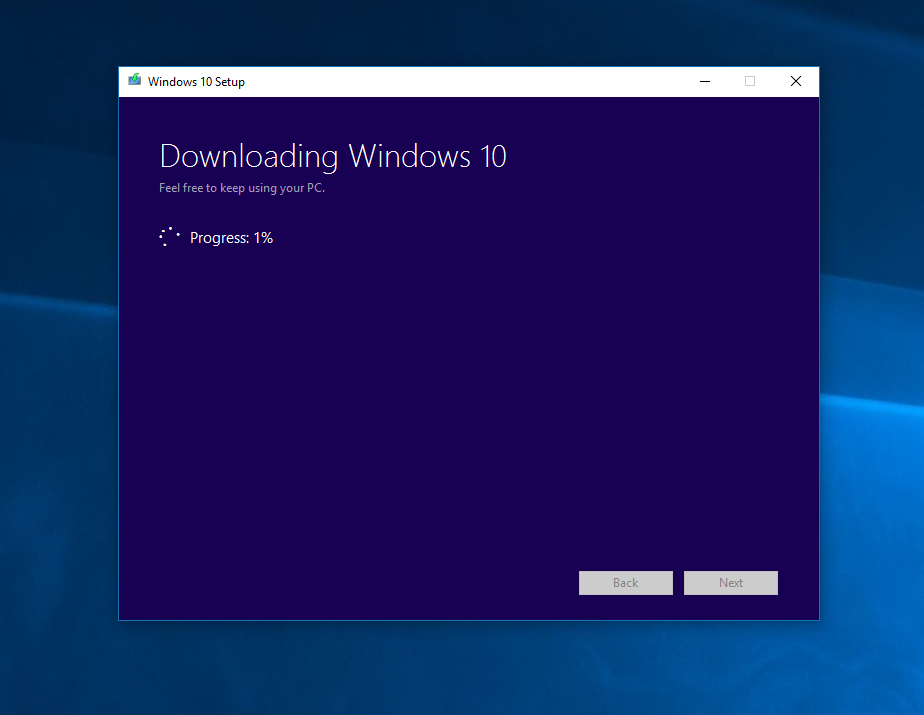 What's even weirder about this tool is the fact that it doesn't seem to work on Windows 10 Threshold 2 and it seems to be for the latest Insider Preview builds of Windows 10 only. Of course, the tool hasn't been officially announced that, meaning that Microsoft could still be working on making improvements to the tool before releasing it to Windows Insiders. However, as it is now, it is pretty useless and Insiders can just use the Media Creation Tool instead.
If you want to try it out, you can get Refresh Windows from here — again, it'll only work on the recent builds of Windows 10 Insider Preview.