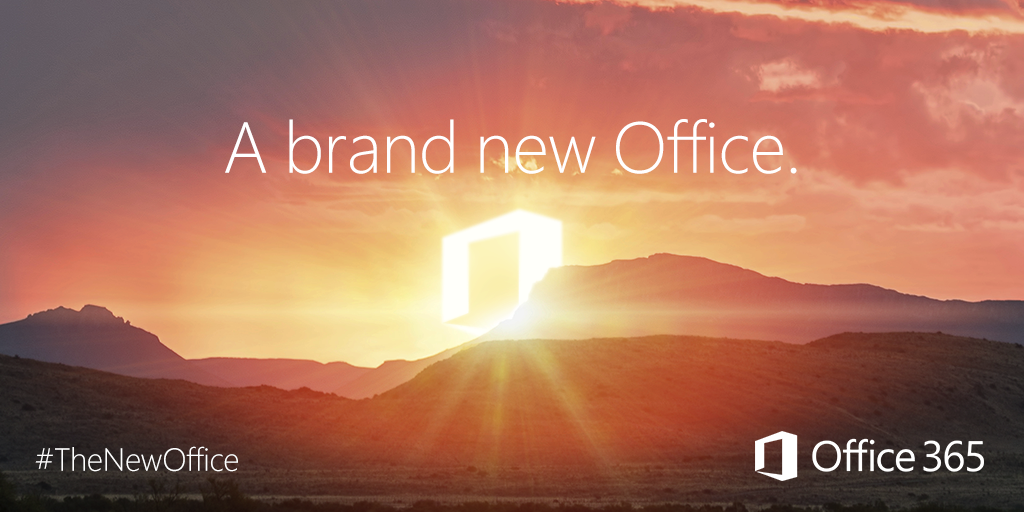 Microsoft today released the company's earnings report for Q4 2016 (Fiscal Year). Microsoft reported a revenue of $20.6 billion GAAP, and $22.6 billion non-GAAP, with a net income of $3.1 billion GAAP, and $5.5 billion non-GAAP for Q4 2016. Microsoft's Office business saw an increase of 5%, which is pretty good. However, Office 365's commercial products revenues declined by 12%. The company announced that Office 365's commercial seats grew by 45%. Additionally, the user base for Office, Exchange, SharePoint and Skype for Business has also continued to increase, according to the company:
Office commercial products and cloud services revenue grew 5% (up 9% CC). Office 365 commercial revenue grew 54% (up 59% CC) reflecting continued adoption of cloud offerings by customers. Office commercial products revenue declined 12% (down 9% CC).
Office 3655 commercial seats grew 45%
Continued installed base growth across Office, Exchange, SharePoint and Skype for business
Now have nearly 90,000 transacting partners selling Office 365 to small business customers
You can find the full earnings report here.