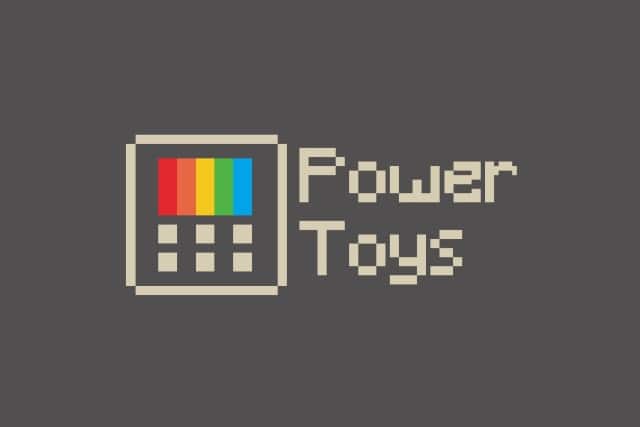 Many of you are hearing the name for the first time and it's fine. PowerToys is a set of utilities which was introduced by Microsoft first in Windows 95. This was to let users modify some of the trickiest settings without having any knowledge about Windows Registry. PowerToys has FindX, TweakUI, Quick Res, and many other great tools back in the days. Microsoft introduced a version two of the PowerToys with the release of Windows XP and that's the end.
After 17 years Microsoft is thinking of introducing you can say a version three to Windows 10 users. One of the interesting things about the version three of the tool is that it is open source and you can access all the codes on GitHub.
Microsoft is currently working on two tools – Maximize to new desktop widget, and the Windows key shortcut guide but the plan is to make 10 more such useful tools, all will be releasing this summer. The 10 tools that Microsoft is considering developing are:
Full window manager including specific layouts for docking and undocking laptops
Keyboard shortcut manager
Win+R replacement
Better alt+tab including browser tab integration and search for running apps
Battery tracker
Batch file re-namer
Quick resolution swaps in taskbar
Mouse events without focus
Cmd (or PS or Bash) from here
Contents menu file browsing
Do you love the fact that PowerToys is making a return to Windows 10 as an open source form? Do let us know in the comments section below.
Via: Betanews