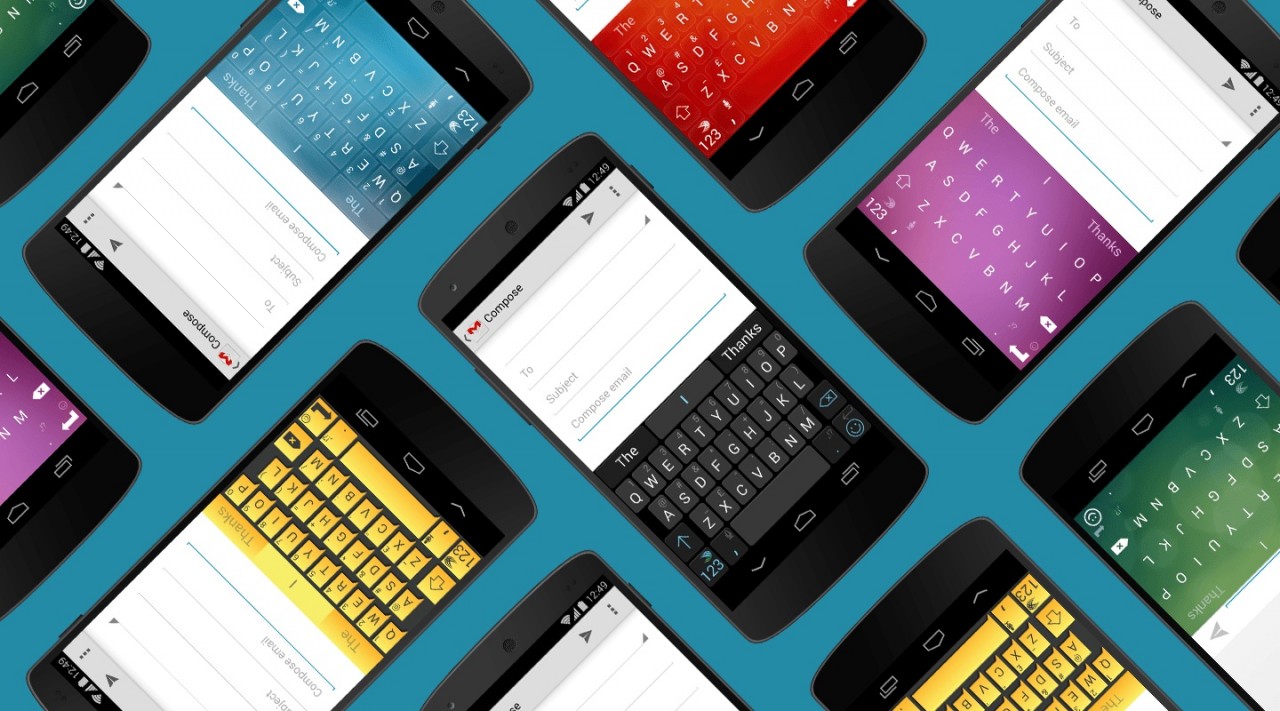 Microsoft has updated their Swiftkey beta app for android with a few new features. The firm has added custom stickers, a way for users to create their own stickers to share using the keyboard. You can use photos stored in your phone to create a new sticker.
More importantly, Microsoft has added a new "Toolbar" feature, for users to get faster access to their most important features. You can access gifts, sticker packs, themes, etc from that section of the keyboard without needing to delve into the main app itself.
Here's the full changelog.
Introducing Toolbar, a new way to get faster and easier access to your favourite SwiftKey features. Just tap the "+" on the left of the prediction bar to give it a try.
 Use & make your own stickers directly within SwiftKey
 Type in Hiragana layout for Japanese
 You can now type in 9 new languages: Afar, Banjarese, Fulani, Gayo, Guarani, Madurese, Minangkabau, Nias & Bengkulu
Fixed
 Jumbled words in Chrome should not be happening
Swiftkey is available from the Google Play Store below.