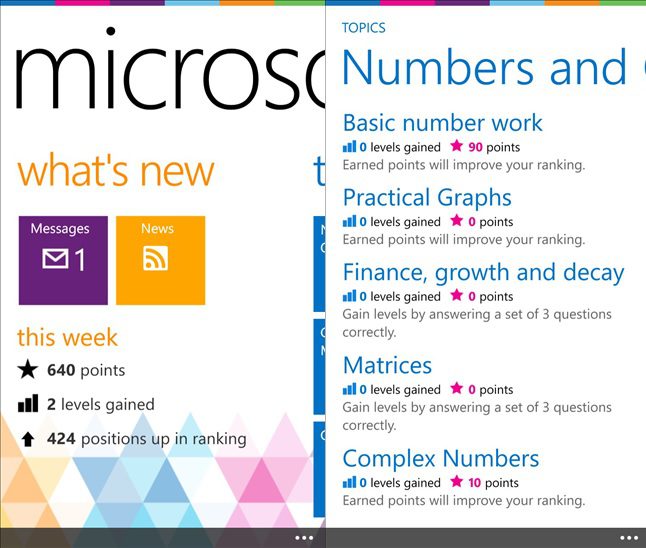 Microsoft has released a new app called 'Microsoft Math' in Windows Phone Store. The aim of this app is to make the Math learning experience personal, engaging and exciting. Students will be able to do math exercises, read theory, learn from examples, and take tests. It also adds a social dimension to education, making it possible to collaborate and compete with other students.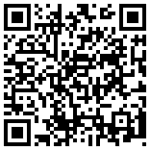 Teachers can use Microsoft Math to motivate, monitor, and track learning and skill levels, giving more specific and individual feedback to students. It's a great tool for enriching the learning experience, engaging students even after school hours and outside classrooms.
Download the app here from Windows Phone Store for free.
via: WPC