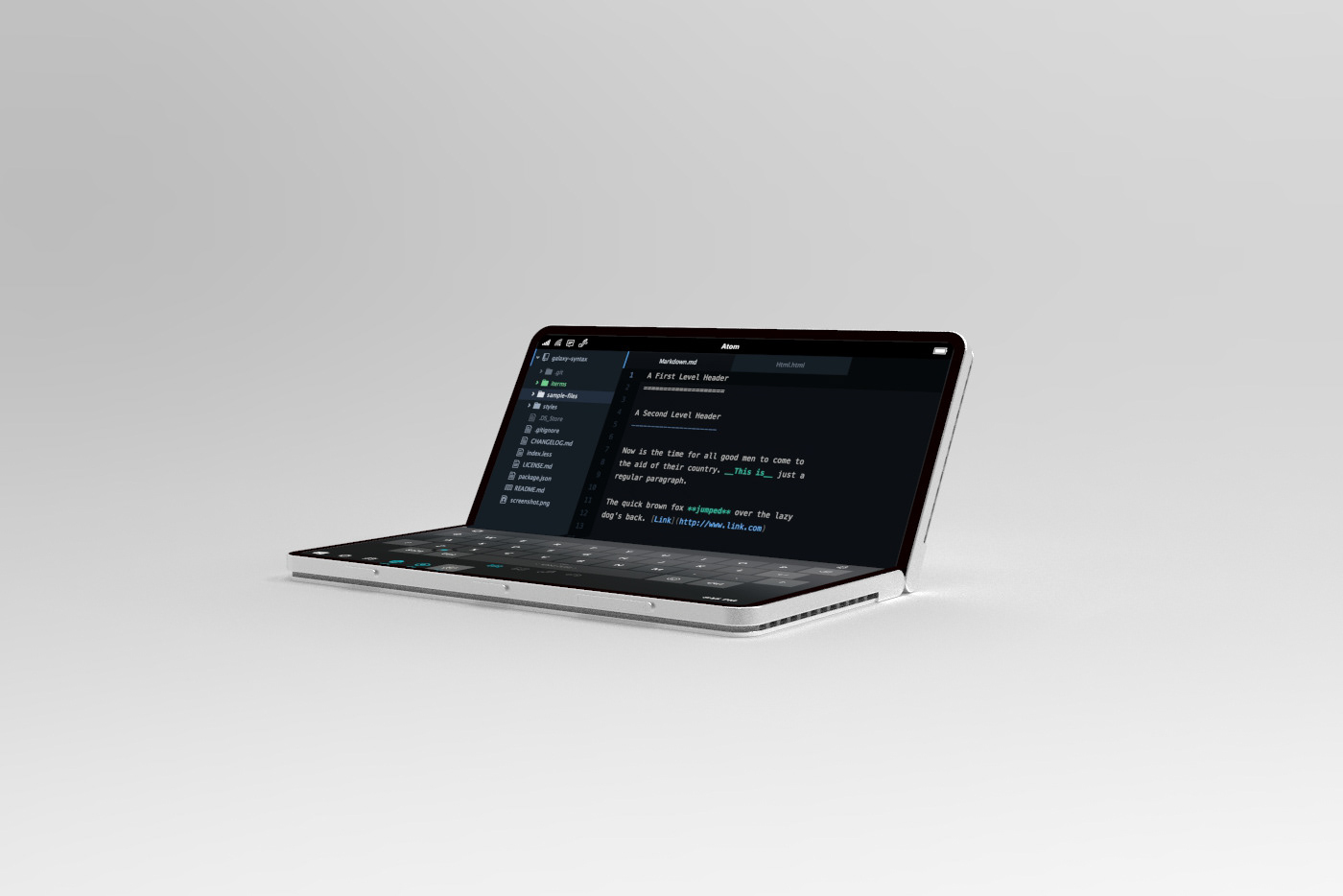 We all know that even though Microsoft gave up on Windows Phone the company is still working on Andromeda which is supposed to replace the Windows Phone ecosystem. The recent reports tell that the project has been delayed for 2019. It looks like Microsoft is still working hard on the project as an unreleased Chat app just leaked online.
The app was discovered by Gustave M who took Twitter to share it with the world. The app is called Microsoft Chat and would allow the device to send text messages over cellular and WiFi connection. It also supports read receipts and can also download the files automatically.
Sounds somewhat familiar.. pic.twitter.com/RycRA3UwkF

— Gustave Monce (@gus33000) August 3, 2018
The app can well be just for Windows Phone (unlikely), or for the upcoming Andromeda project. In any case, the app comes with a lot of improvements over the old Microsoft Messaging App.
Via: Windows Latest