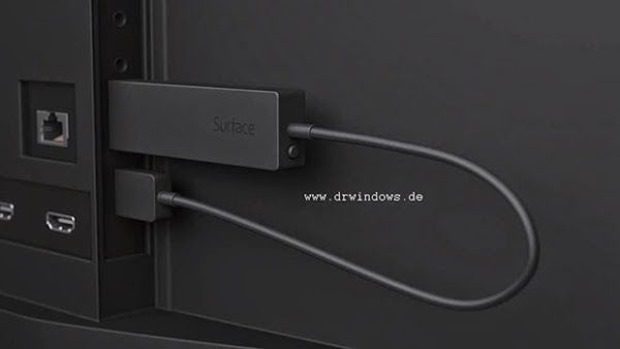 NokiaPowerUser reports that a Microsoft-branded Miracast Dongle has passed through the FCC.
The HD-10 is a product of the Microsoft Mobile team ie the old Nokia handset division and has been spotted at the  FCC and WiFi Certification.
The device, which is being manufactured by Foxconn, may be launched with the Nokia Lumia 730 and 830 on the 4th September.
The Miracast receiver would support the same functionality in Windows Phone 8.1, which is now able to protect its screen via Miracast over WIFI.