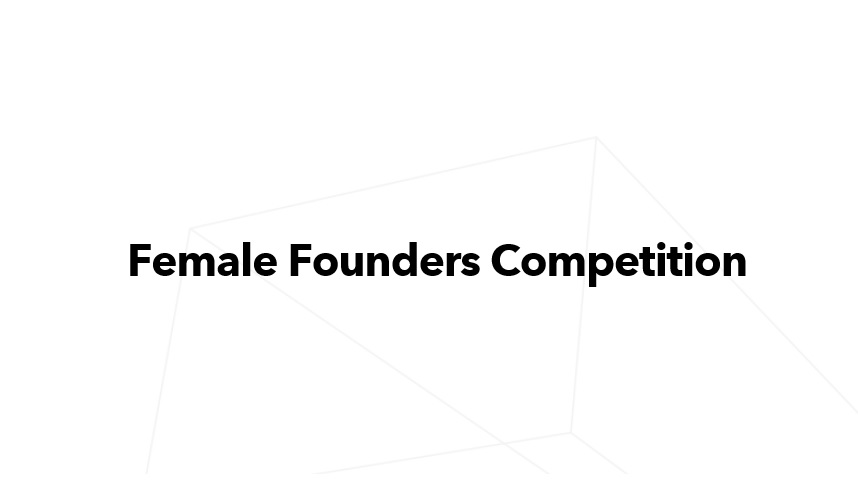 M12, Microsoft's venture fund, in partnership with the EQT Ventures fund and SVB Financial Group, today announced the Female Founders Competition, to accelerate funding for women-led startups focused on enterprise technology solutions across the world. The top two winners of this competition will receive the following and also access to mentoring and more.
$2M of funding from a combination of M12 and each VC Partner (pursuant to due-diligence and agreement between parties). See additional prize terms and conditions below.
Up to $250K in Azure credits for use over 2 years, and 100 Office 365 E3 licenses for use over 2 years (Approximate Retail Value $72,000).
A group of judges from M12 and the partner VC firms in each region will each vote on the top 10 entries in each region based on the following criteria:
Problem addressed
Market size and growth potential
Differentiated/disruptive solution
Performance and traction with customers
Ability of founding team to execute
"We formed M12 to make smart bets on innovative people and their ideas, and the Female Founders Competition is an extension of that mandate," said Peggy Johnson, executive vice president of Business Development at Microsoft. "This isn't about checking a box; it's an opportunity to remind the VC community that investing in women is more than just good values, it's good business."
"The EQT Ventures team is all about backing founders with the ambition, drive and vision to build a global success story," said Alastair Mitchell, partner and investment advisor at EQT Ventures. "This competition reflects this and offers women entrepreneurs a great platform from which to launch their business, providing them with access to capital and mentorship. It also raises awareness of the funding gap between male and female founders, and the EQT Ventures team wants to play an active role in bridging that gap."
Learn more about this competition here.