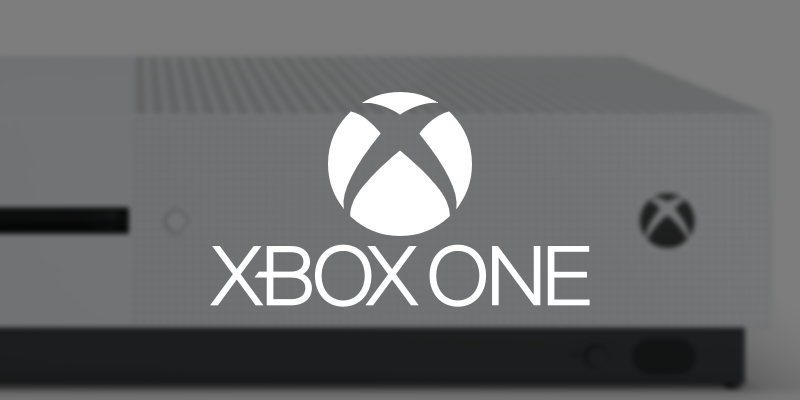 Microsoft's always known to celebrate the holiday season with a bang. From crazy deals to giveaways, the software giant definitely knows how to get people engaged. Today's promotion lets players build their own dream bundle of Xbox consoles, games, and accessories – and then enter for a chance to win them.
Entering is pretty simple. Just head to the Xbox Wish List section, select five items for your wishlist, and then share the completed result on Twitter for a chance to win everything. You can only add a single console bundle to your list, so pick wisely.
The promotion ends on Monday, and winners will be contacted on the following Wednesday. You'll be notified if you won with a tweet from the official Xbox Twitter account (Simply known as @Xbox), and will have to follow a few standard steps to confirm that you're over 18.
Even if you end up losing, at least your friends will have some nice gift ideas.
What's on your Xbox wish list? Let us know in the comments below!