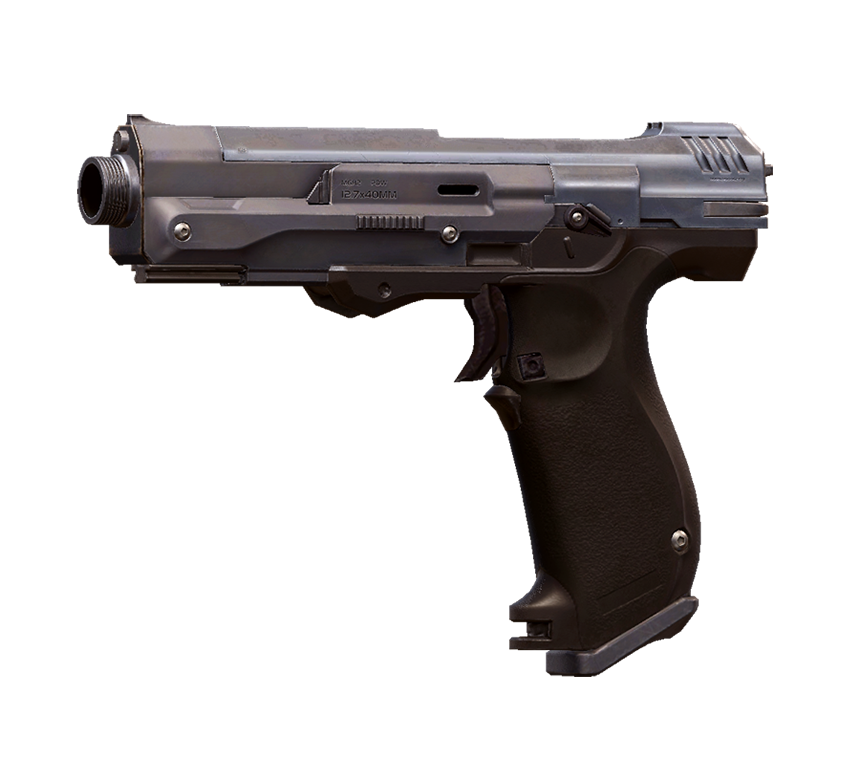 Fighting crime is one job can use some help from Artificial Intelligence and it looks like Microsoft might have found a way to make it work. The company's latest patent filing focuses on using AI to help law enforcement solve cases faster.
The patent US2019057286 was filed by Microsoft at EPO (European Patent Office) and was granted to Microsoft on 21st February. The patent explains how AI can be trained and used to identify firearms using sounds. Moreover, the AI can also read the crime scene for patterns, wound types and combine them with types of firearms used to create a suspect profile. Once done, it can use the profile to match it with the known perpetrators and their MO to identify the actual culprit.
Technologies are provided for automated crime scene analysis using machine learning. Firearm models, types, or even specific firearms may be automatically detected from captured audio files or continuous audio streams (e.g., recording microphones) using machine learning techniques. The detection may also be based on (or enhanced by) captured still images or video files/streams. Further information such as crime scene layout, wound types and locations, and similar information may be provided to the analysis service through manual input or automated capture (e.g., through analysis of image/video data). A number of firearms used in the commission of the crime may also be detected. Specific firearm types may be associated with specific crime types. Similar techniques may also be used to detect and classify types and quantity of explosive material.
This might sound a little far-fetched but with the right amount of dedication and motivation, it is possible and it can definitely help the law enforcement worldwide to work more efficiently.
Via: WindowsUnited