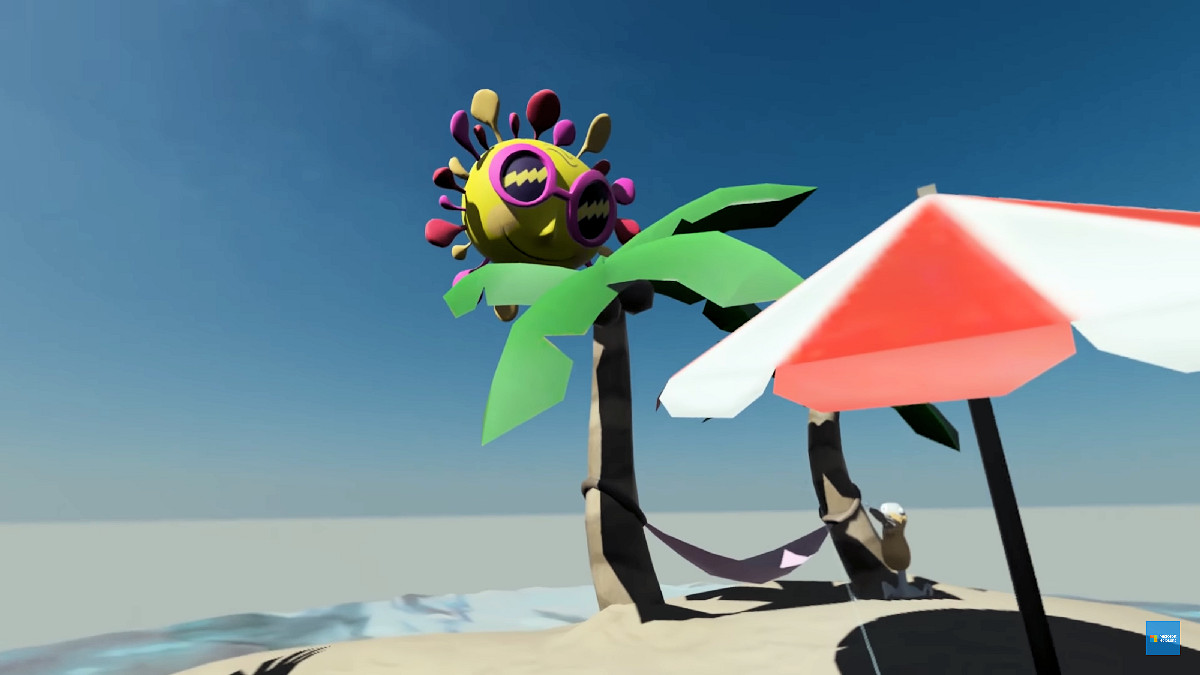 Microsoft's improved Windows Mixed Reality portal is now available to Windows 10 Insiders on RS5. Previously a component of the OS, the portal is now available via the Store and can, therefore, be more easily and regularly updated.
The Mixed Reality Portal is the desktop app that lets you access the Windows Mixed Reality installation. It also acts as a command centre in your PC for the mixed reality experience.
In the mixed reality portal you can:
View a livestream of the view in your VR viewer (Windows Mixed Reality Ultra only). To enable and disable this option, select Stop preview or Start preview . (You can also enable and disable previewing from the mixed reality start menu).
View the status of the VR viewer and controllers. Select Menu to see all the info.
Configure new controllers. Select Menu> Configure Controller .
Enable or disable the limit. Select Menu> Limit enabled / disabled . (If you deactivate it, you must stay in one place for safety).
Create a new limit. Select Menu> Run Configuration .
Access your photos in mixed reality. Select Menu> See photos of mixed reality .
Download apps and games for mixed reality. Select Menu> Download apps and games in mixed reality.
The updated Portal can be found in the Store here.