Microsoft's launch of Microsoft's new European flagship Store appears to be finally nearing, after nearly 10 years in incubation.
The only Microsoft Store in Europe, which is set to open in Oxford Street in London, has started hiring support staff, according to a number of LinkedIn job ads.
The ad notes:
Microsoft Store, London, UK

Microsoft Store is the first and best place to experience all that's possible with Microsoft. At the London flagship Microsoft Store we will create and cultivate meaningful connections with customers, one at a time. We help our customers achieve more and welcome consumers, small businesses, students, teachers, parents, and gamers to succeed with technology. If you want to develop lifelong skills and take pride in world-class customer service, a career at the London flagship Microsoft Store could be the place for you!
The store will have an open-plan layout with the second floor featuring a lounge, a reception area and an "exploratorium" and will also feature what looks like high-end light fixtures.
Gallery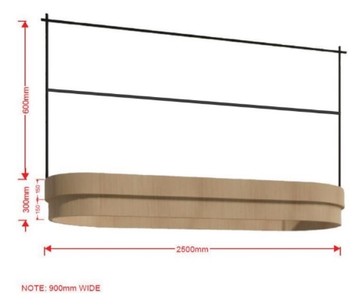 Despite hiring, it looks like it will be a while before the store opens. Currently the Store sports a notice saying that construction will last at least until April 28 2019, suggesting we will have to wait at least until Summer 2019 before it opens.
Read more what is inside in our earlier post here.