A recent planning application on the City of Westminster Council planning portal for the long-awaited Microsoft Store in Oxford Circus in London has revealed the floor-plan of the structure and a look at some of the design details of the retail location.
The design shows an open-plan layout with the second floor featuring a lounge, a reception area and an "exploratorium".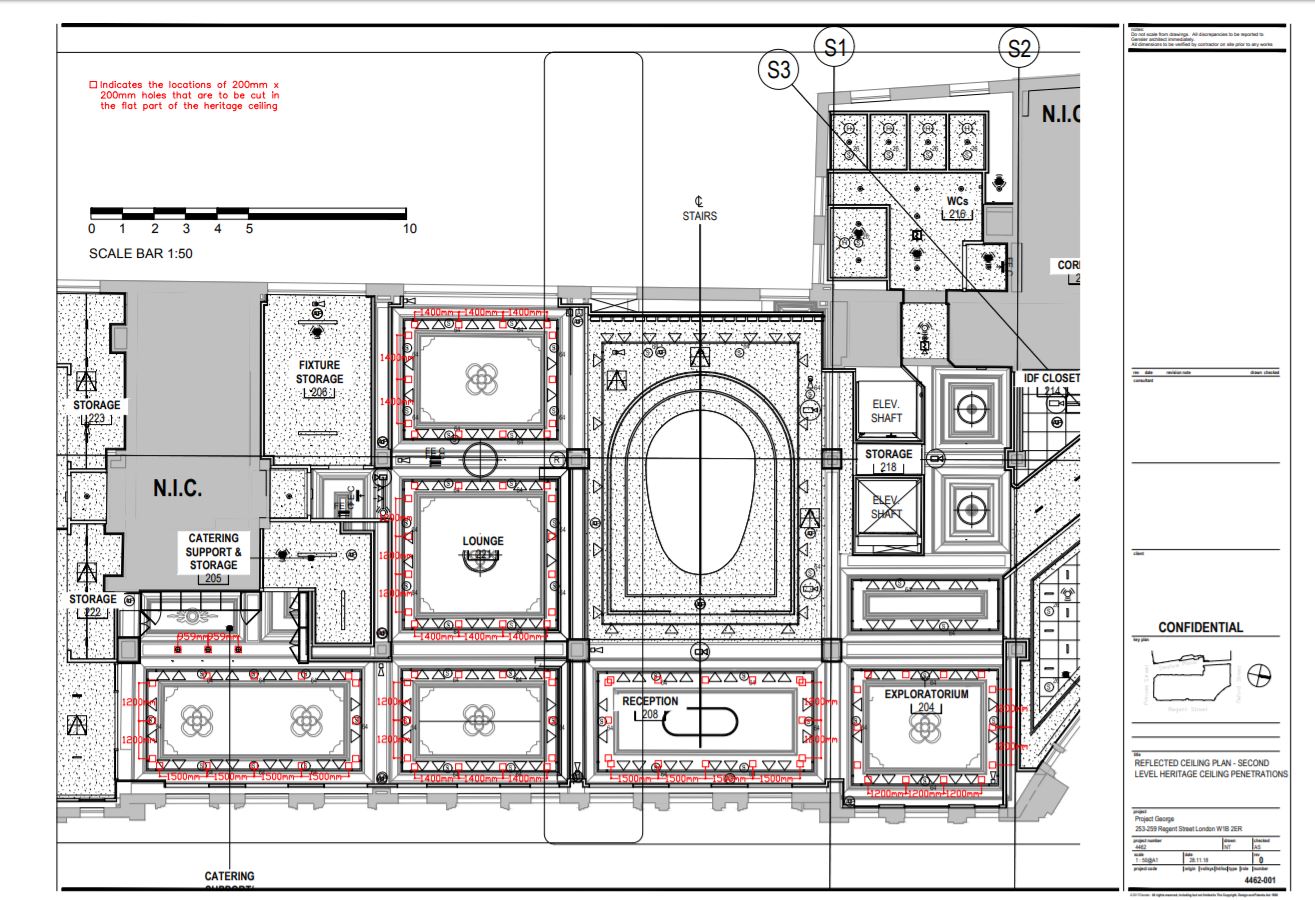 The store will also feature what looks like high-end light fixtures.
Gallery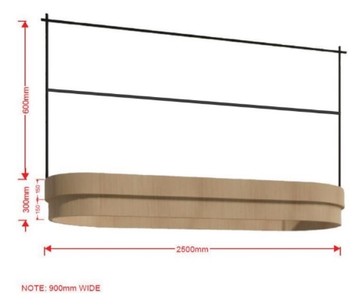 Unfortunately, it looks like it will be a while before the store opens. It currently sports a notice saying that construction will last at least until April 28 2019, suggesting we will have to wait at least until Summer 2019 before it opens.