Is Copilot the best AI companion out there? Help us find out by answering a couple of quick questions!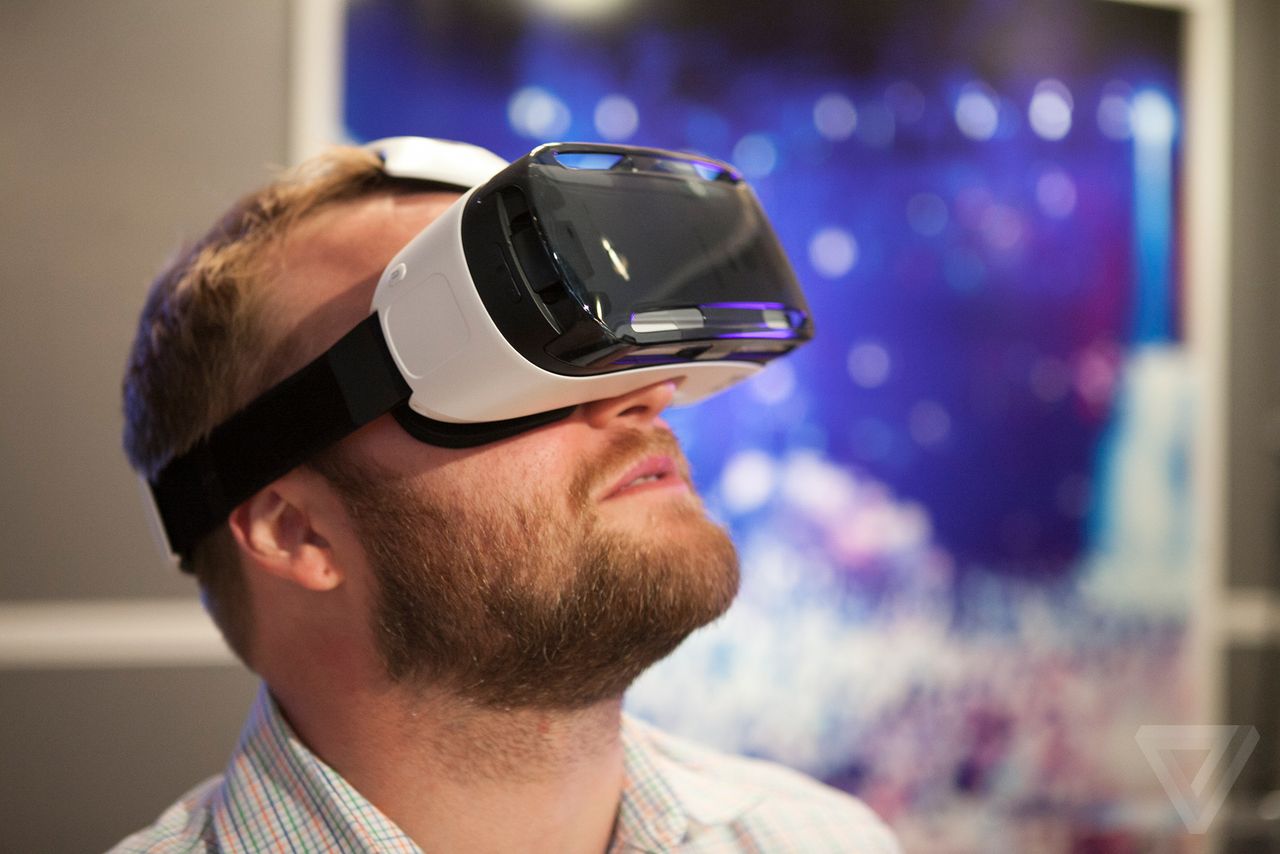 The folks over at Microsoft Research are working on a new ambitious project. The company is working on a new technology called FLASHBACK which will essentially bring high-quality virtual reality to low-end smartphones.
Instead of computing each frame in real-time when exploring a virtual environment,  which requires a very powerful GPU, the technology would instead display pre-rendered frames from a cache which includes all possible positions and images.
This moves the load from the CPU and GPU to storage instead, with compression of the data making the volume manageable, being able to store  an 8 MB 4K texture in only 100 KB RAM, opening up the possibility of large environments being pre-loaded onto a device with limited storage such as a smartphone.
FlashBack can really improve the performance of virtual reality on low-end devices as it provides 8x better frame rate, and consumes 97x less energy.
FlashBack not only works for static scenes but also for dynamic scenes with moving and animated objects and if a scene is called for which is not in the cache the usual renderer can take over  generating a fast approximations of the correct image while concurrently fetching more closely matching entries from its cache for future requests
Here is a video demo comparing FLASHBACK with traditional tech, which shows much-improved framerate in the Flashback version:
As you can see in the above video, the VR experience is way smoother and faster with FlashBook when compared to the traditional experience. Obviously, this is a simple VR experience and Microsoft will have to do a lot of work to improve FlashBack for complex VR environments.
Of course, FlashBack is still in its early days and this likely won't get released by Microsoft anytime soon. However, it'd be pretty cool if Microsoft introduces its own VR headset in the near future.
What do you think of FlashBack? Discuss in the comment section below.
Image via The Verge