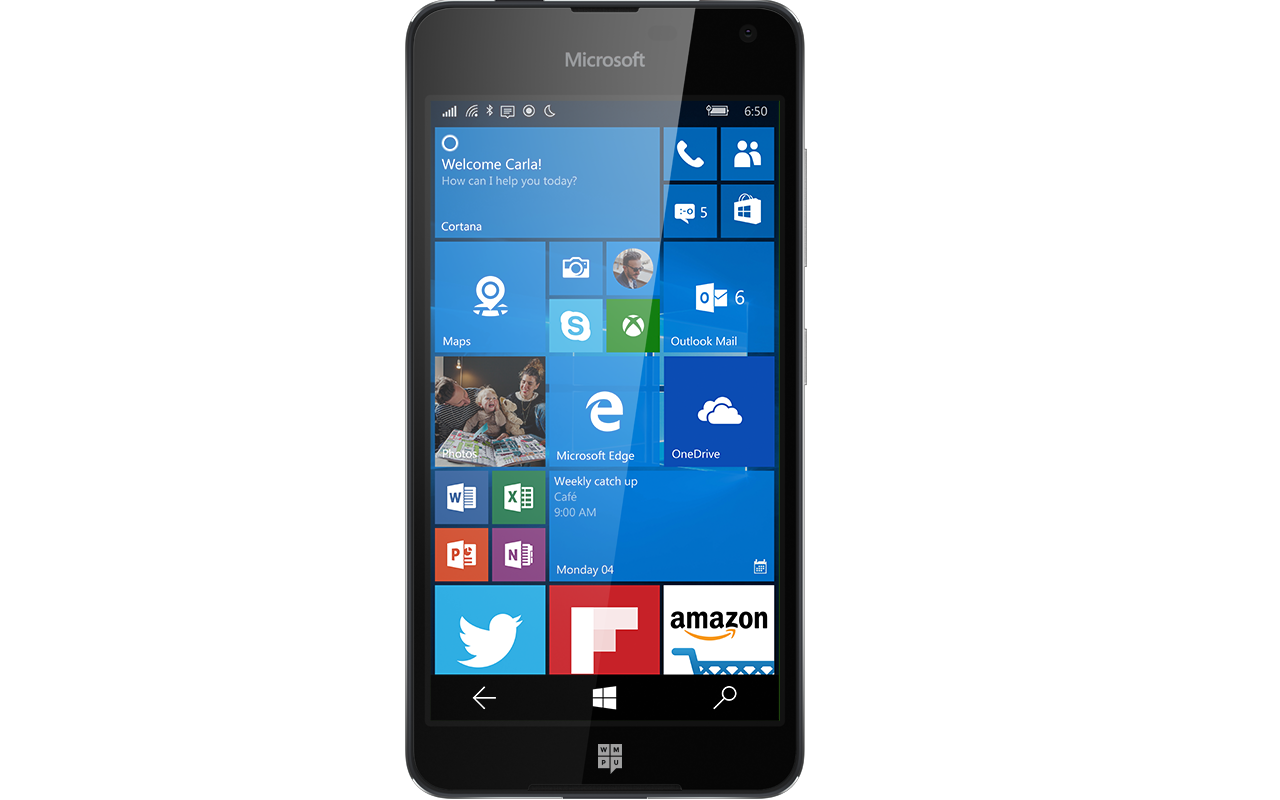 Back in October, we exclusively revealed the specs of the upcoming Lumia 650. The device, codenamed as Saana is expected to come out in early 2016. Today, Microsoft's Chief Marketing Officer, Chris Capossela confirmed the existence of the Lumia 650 on the podcast "Windows Weekly". For those who don't know, the Lumia 650 is expected to sport a 5-inch 720p display and a 2000 mAh battery.
As I have previously reported, the Lumia 650 is expected to pack the Qualcomm MSM8909 processor (which is the Snapdragon 210) – however, the device could pack the Version 2 of the Snapdragon 210, which is the Qualcomm MSM8909v2 (aka Snapdragon 212). Here's everything else we know about the device:
Qualcomm MSM8909 Snapdragon 210 or Qualcomm MSM8909v2 Snapdragon 212
5-inch 720p display
2000 mAh battery
Includes Glance Screen support
No dedicated camera button
microSD card slot
In case you missed it, the Lumia 650 has a metal frame. Additionally, I can also confirm that Cricket Wireless has been testing the device in the United States for a little while. According to one of my sources, the Lumia 650 was marketed as "One Windows for everything, connected by the cloud" in early internal marketing.
Nonetheless, the Lumia 650 is now officially confirmed and expect it in 2016.