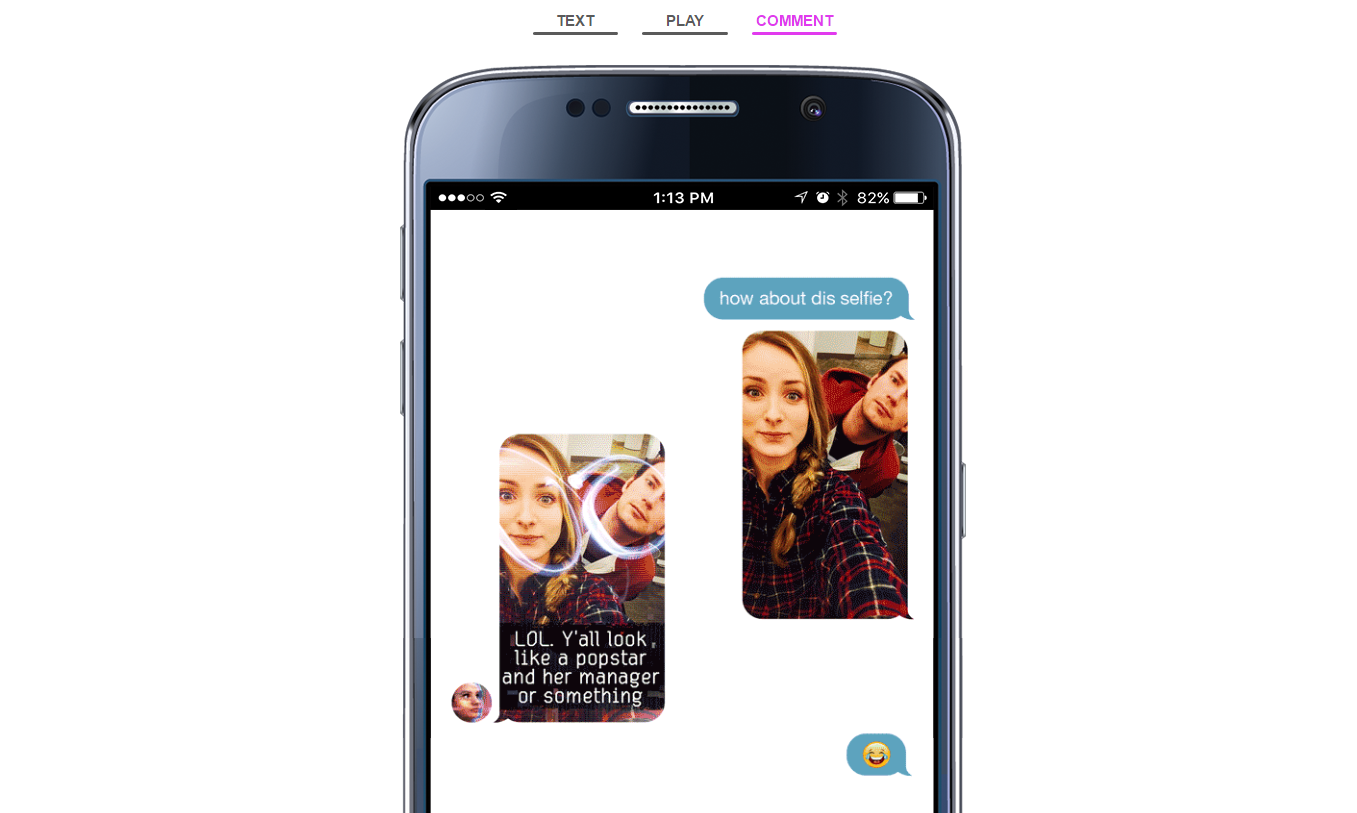 Microsoft is introducing a new chatbot based on artificial intelligence called Tay. The company's new A.I. chatbot is similar to its Xiaoice chatbot, which was introduced recently in Japan. Microsoft says Tay is an "A.I. fam from the internet that's got zero chill."
You can do a tonne of things with Tay: you can ask her to play  a game, make you laugh, or just have a normal conversation. Microsoft states:
Tay is an artificial intelligent chat bot developed by Microsoft's Technology and Research and Bing teams to experiment with and conduct research on conversational understanding. Tay is designed to engage and entertain people where they connect with each other online through casual and playful conversation. The more you chat with Tay the smarter she gets, so the experience can be more personalized for you.
Tay is available on Twitter, Kik and GroupMe. If you want to talk to Tay on Twitter, just tweet at the official account here. If you want to use Tay on Kik, just add it as a friend by heading over to this link, and to add it on GroupMe, just search for "Tay" and add it to a new group or an existing one. It is worth noting that Tay is also on Snapchat, just search for "TayStories" and it as a friend on Snapchat.
You can know more about Tay here.