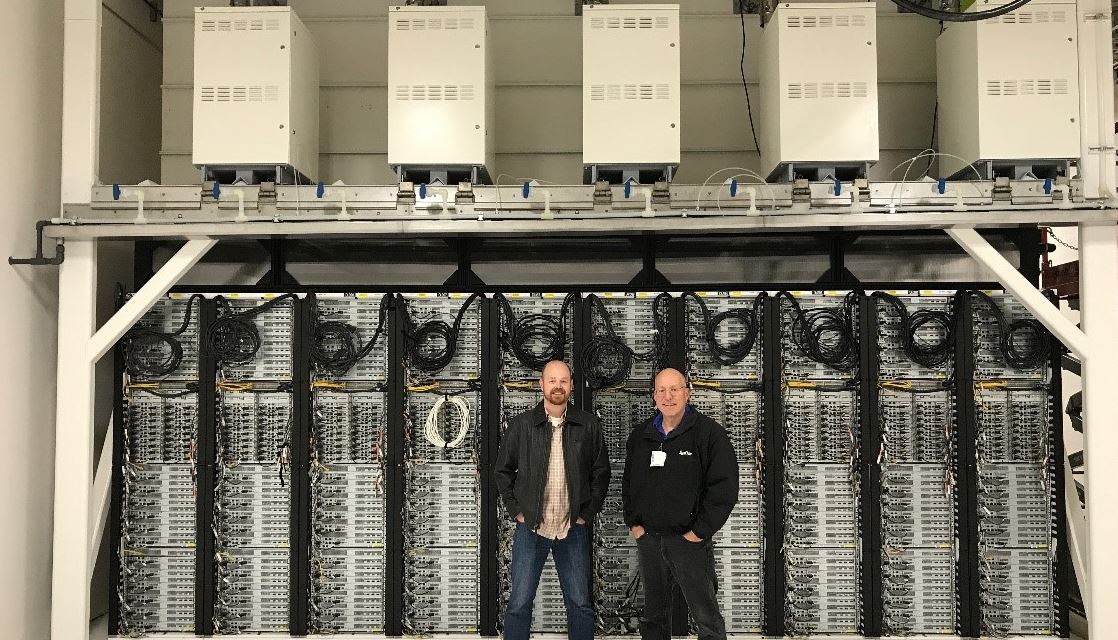 Last year, Microsoft announced that they are building the world's first gas-powered datacenter in partnership with McKinstry and Cummins. They are doing this pilot project in its Advanced Energy Lab in Seattle. They have a 20-rack datacenter and the racks are directly connected to natural gas pipes and fully powered by integrated fuel cells instead of traditional electrical stuff. Microsoft claims that this method nearly doubles the energy efficiency of datacenters while reducing costs.
Microsoft today announced that this pilot was recently awarded the 'Mission Critical Innovation Award' from Datacenter Dynamics.
"To us, it's not about the award. What's more meaningful is that others in the industry increasingly share our belief that we must find new and innovative ways to make datacenters more efficient and reliable. As every company becomes a software company, there is more and more data produced that must also be analyzed and served back up as insights and information. Datacenters make all this possible – and we must find ways to serve this demand reliably, globally but also sustainably," said Christian Belady, General Manager of Datacenter Strategy, Planning and Development, Microsoft.
Learn more about this project here.