Adera is a puzzle/adventure game by Hitpoint Studios which will be published by Microsoft Studios and be aimed at Windows 8 PCs and tablets, to be released on the 26th October.
Adera is a hidden-object game, where you search through art to find objects hidden in the landscape.
Now a screen shot by Joris Bos appear to indicate the game will also be coming to Windows Phone, with the app store entry indicating the game can be paused and resumed across any PC, Tablet and Windows Phone.
Adera will likely hit a high point in terms of graphics on Windows Phone, with the game set to have "cinema quality" production value, similar to Myst, with beautiful scenery.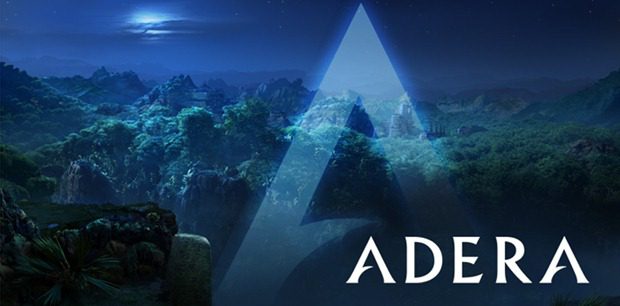 Read more about the game at Hitpoint Studios here.
Thanks Joris for the tip.