Is Copilot the best AI companion out there? Help us find out by answering a couple of quick questions!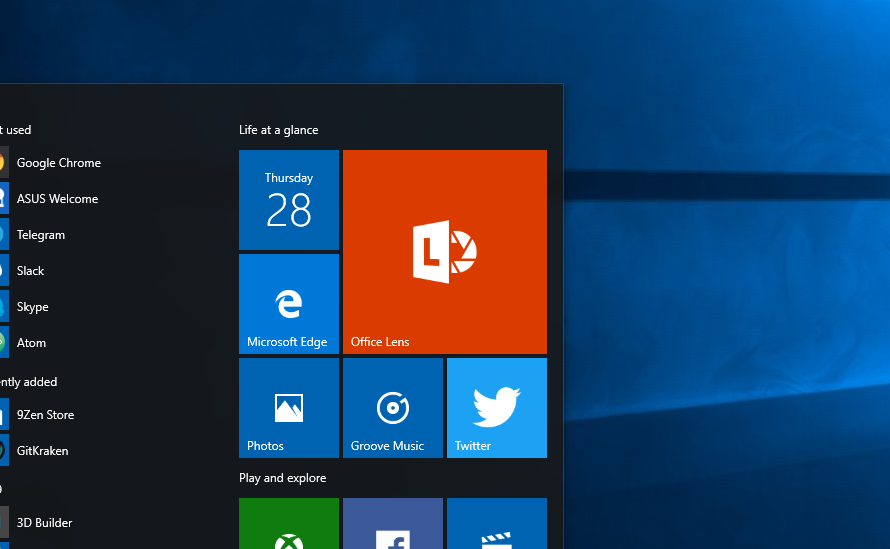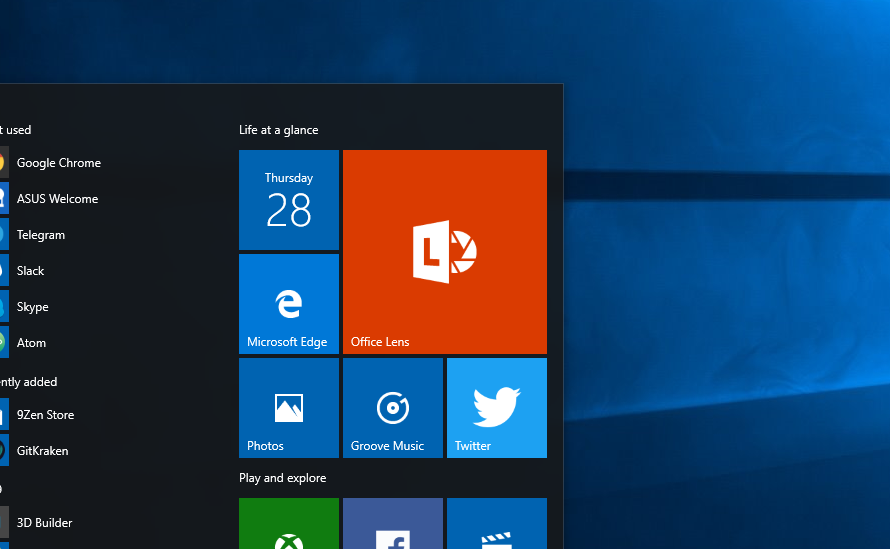 Office Lens is one of the most useful Microsoft apps which is available on Windows Phone, Android, and iOS. Recently, Microsoft has been adding quite a lot of features to Office Lens on Android and iOS, leaving Windows Phone users out in the cold. Thankfully though, the company will soon have some good news for Windows 10 users: a new UWP app for Office Lens. Microsoft is currently working on a new UWP Office Lens, which will be available for your Windows 10 PCs, as well as Mobile devices.
We were able to get our hands on the upcoming Office Lens UWP, and here are some screenshots:
Note: the pictures taken in the desktop app are blurry because of my webcam, which isn't too great — so please excuse that. 
The new Office Lens UWP app works just like you would expect: you can scan documents, business cards, and even whiteboards. The app is a lot like the current Office Lens app for Windows Phone 8.1 app, and there aren't a lot of differences other than some of the user interface improvements. It will be interesting to see if people actually use Office Lens on their computer, as it will be quite hard to scan it with your laptop or Surface camera. However, this might be slightly useful if you own a tablet running Windows 10 or a Windows 10 Mobile phablet.
We will let you know when the new Office Lens UWP app is available to the public — until then, tell us if you are excited about the upcoming Office Lens for Windows 10 in the comment section below.