Microsoft is working on a major update for Word Flow iOS keyboard that will put it on par with the recently released Gboard iOS keyboard from Google. Back in April, Microsoft released its Word Flow keyboard for iOS devices in the US.
Word Flow is a customizable keyboard that comes with Arc mode specifically designed for effortless one-handed typing. In Arc mode, you can easily reach letters or swipe words with one hand on larger phones. Word Flow predicts what you're trying to type and corrects mistakes. Word Flow intelligently suggests the next word in your sentence and gets better at it over time. With access to your Contacts, Word Flow auto fills the names of your contacts so you can go even faster.
With the upcoming update, Word Flow will allow users to search for GIFs, images & links from the web and contacts & emojis from the phone without leaving the keyboard. For example, if you search for 'Thumbs up', you will get the thumbs up emoji under emoji tab, various thumbs up gifs under GIF tab, and so on. You can just select an image, GIF or web link and paste it in the text box if supported. Check out the screenshots below.
Gallery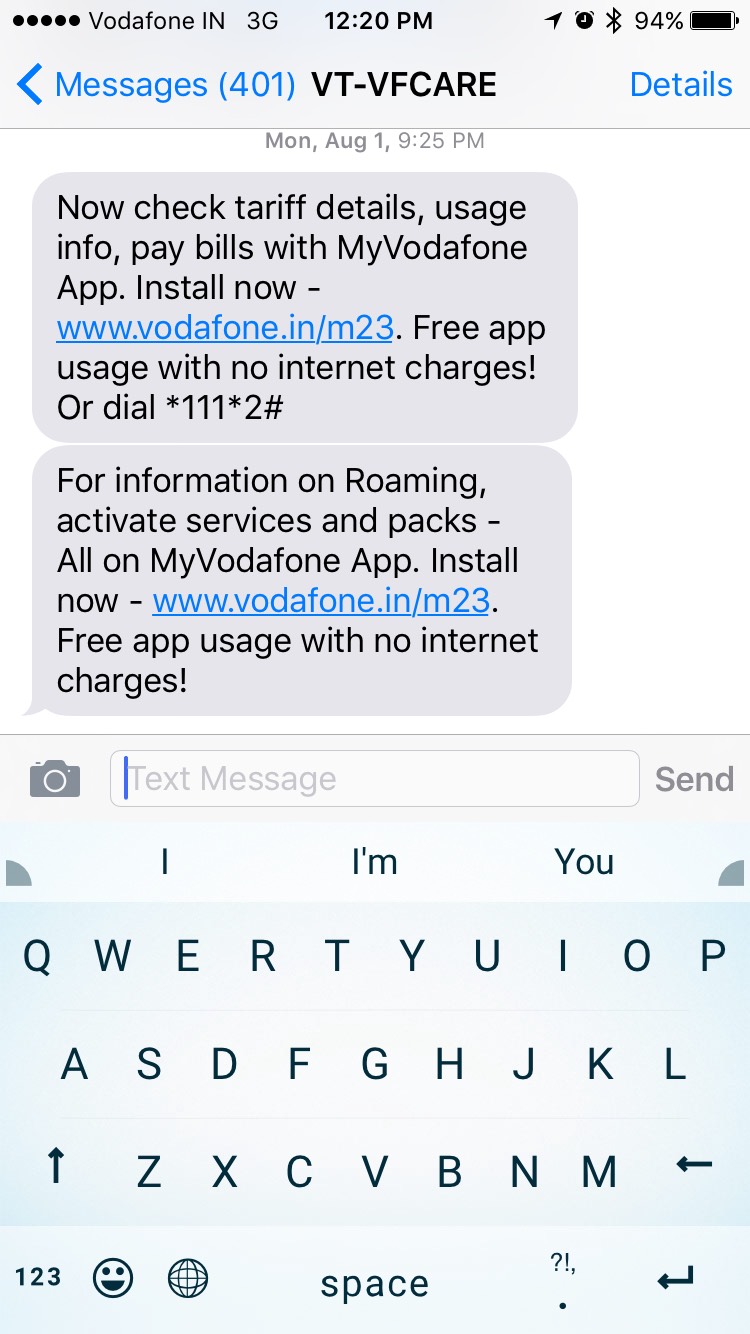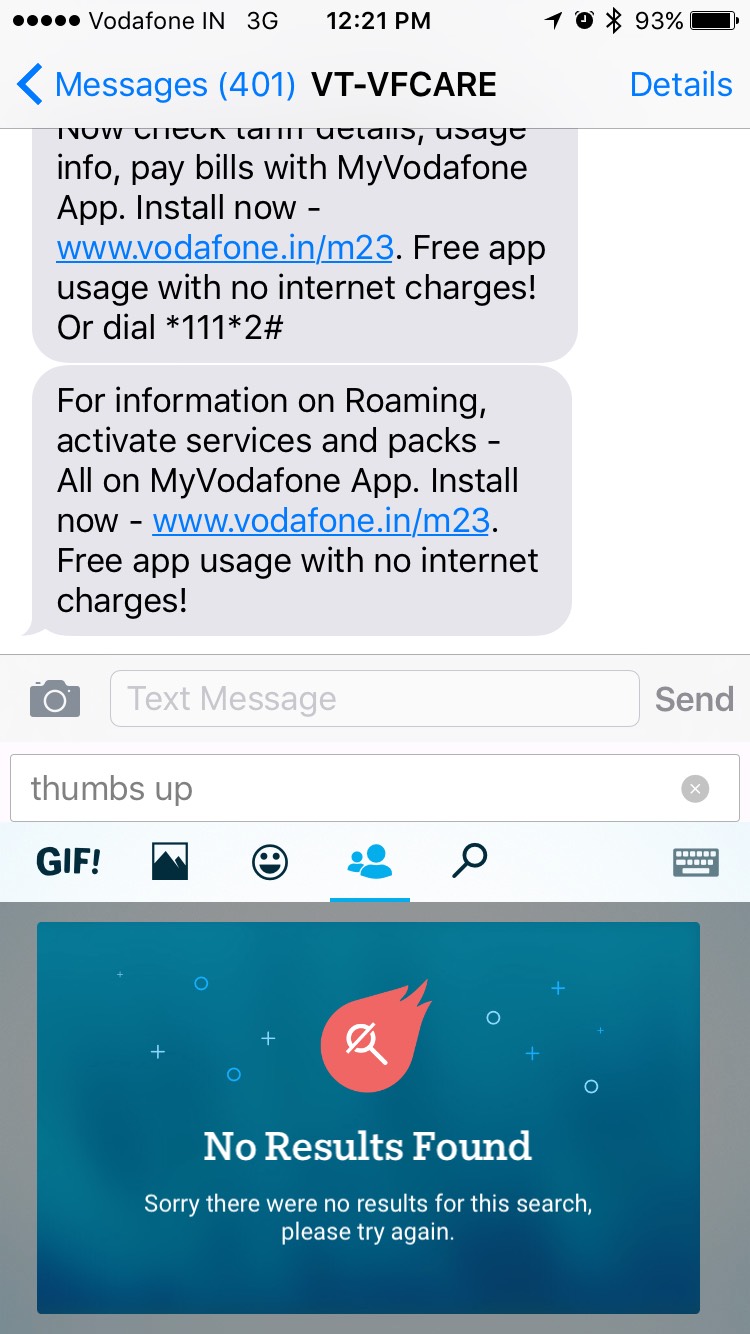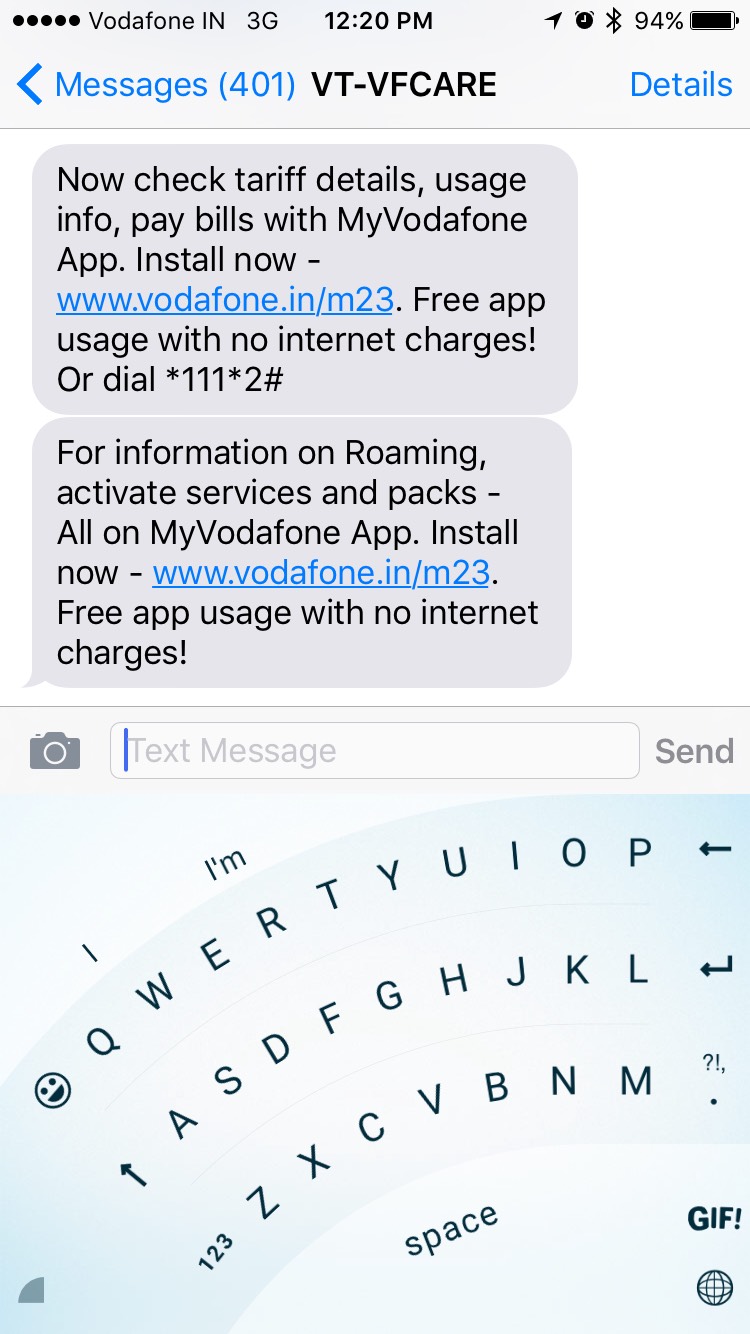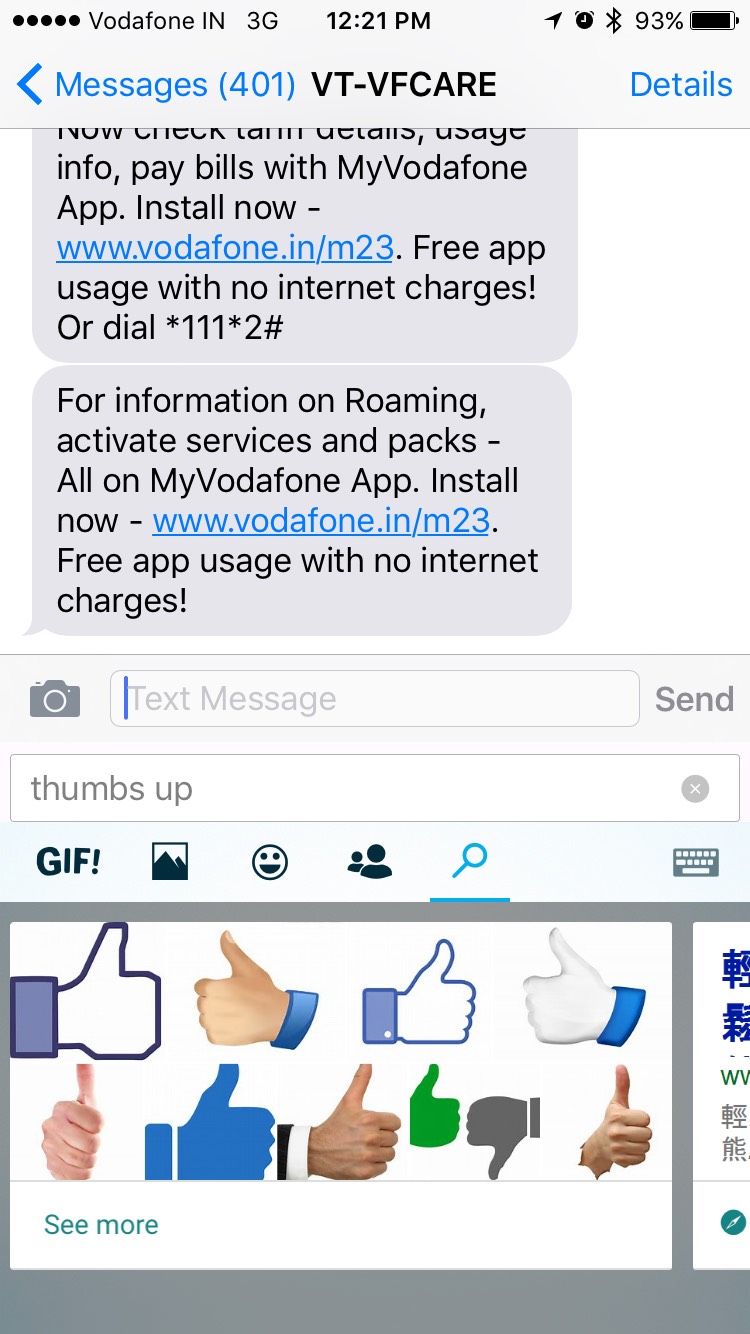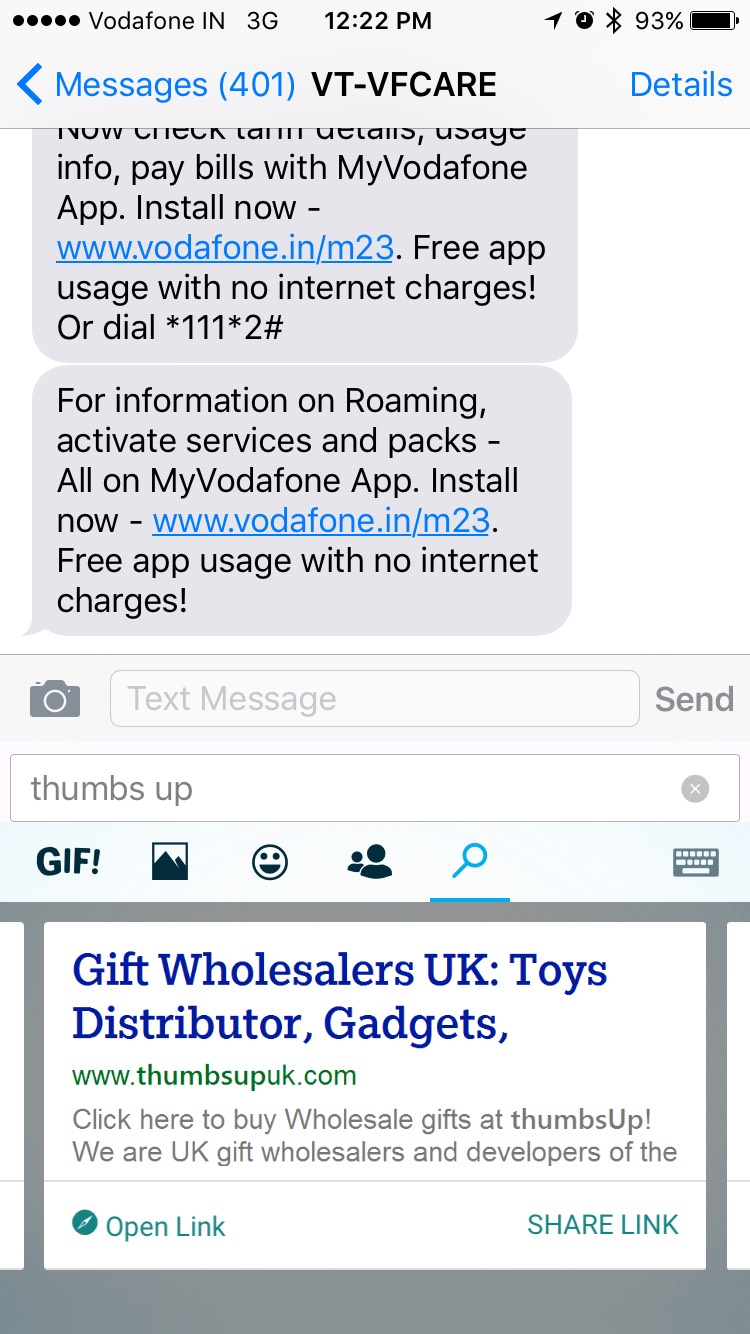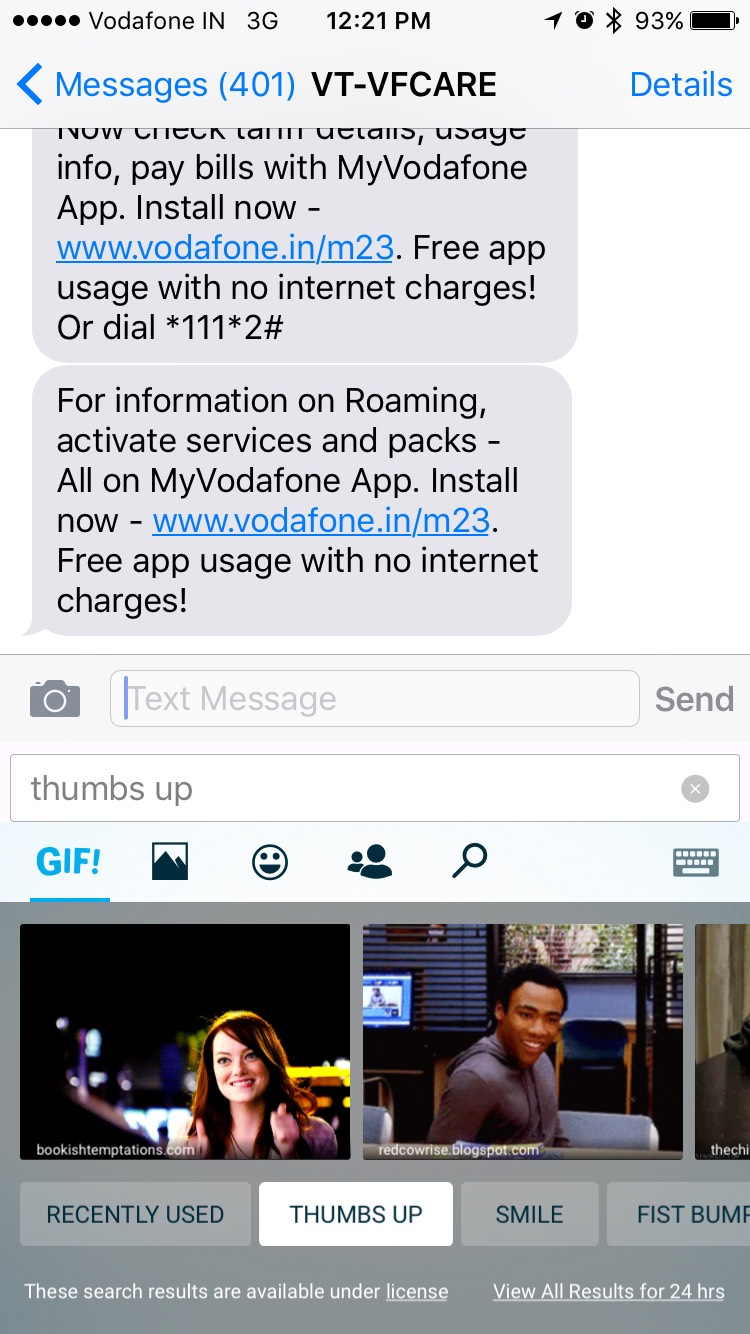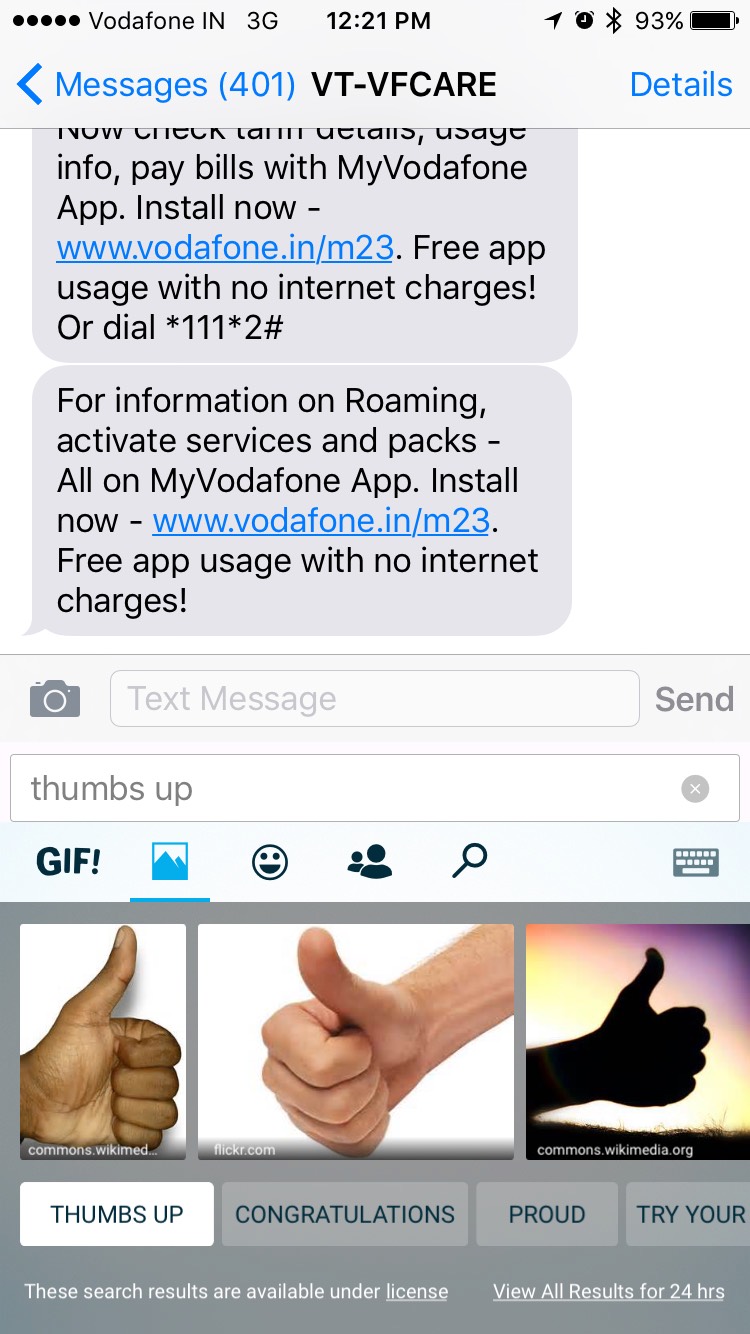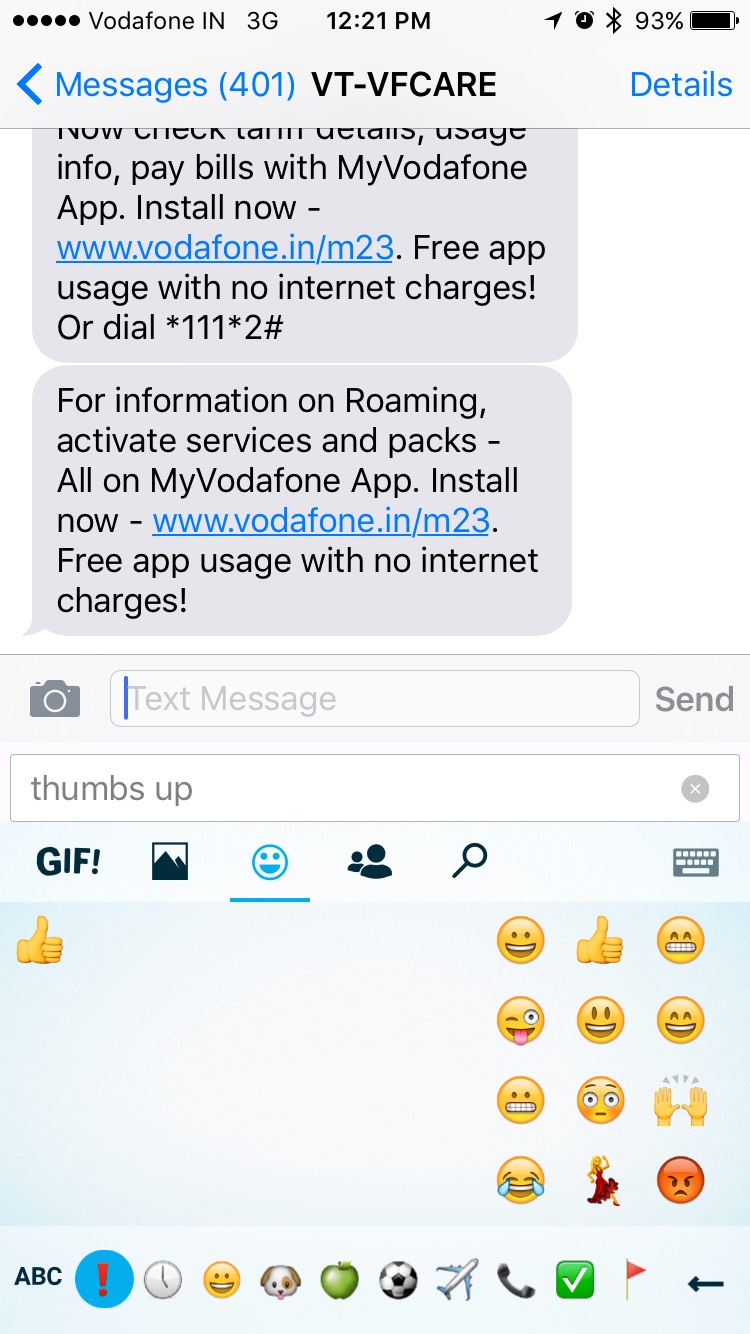 Currently, this update is in public beta testing phase. If you are an iPhone user in the US, you can get Word Flow on your iPhone from the App Store here.