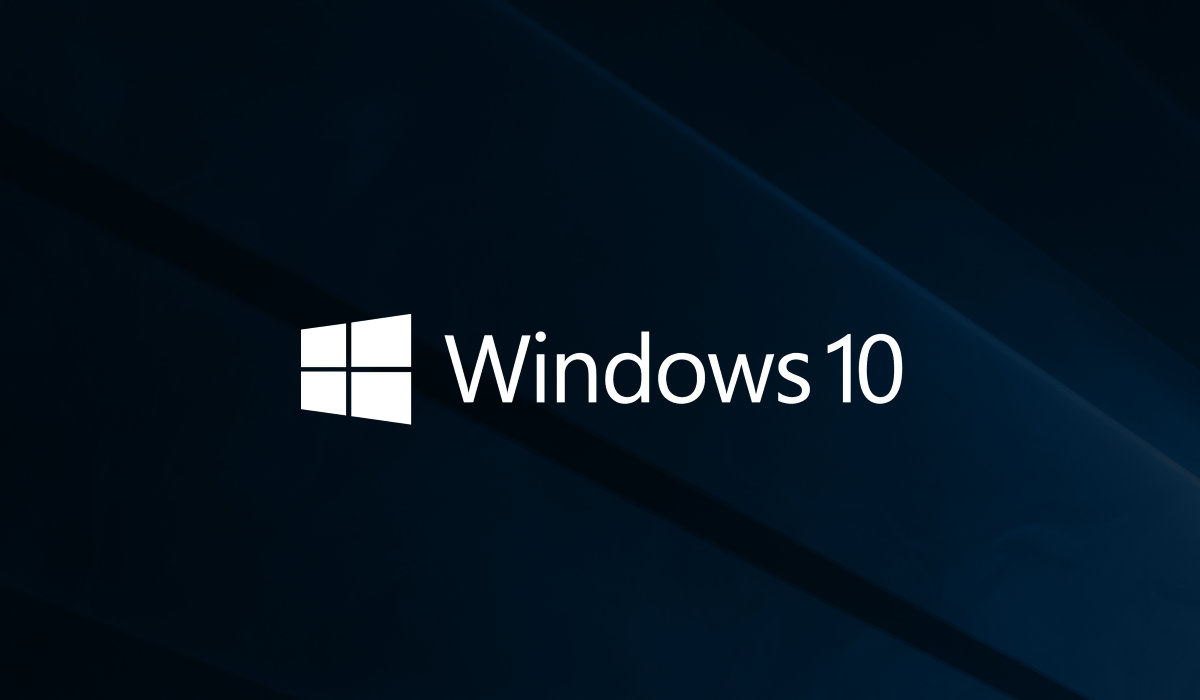 References to a new feature which closely resembles f.lux have been found in files of the recently released Windows 10 Insider build number 14915. The feature itself is called Blue Light Reduction and will be accessible from Action Center with a Quick Action toggle on Windows 10.
As of right now, no part of this feature is accessible in the rs_prerelease lab, which means Insiders will not be able to use this feature just yet. By taking a close look at a few new system files, we were able to see the key functions that this feature will offer.
In case the user turns on Blue Light Reduction, they'll be able to leave it in Automatic mode or select Manual mode. Automatic mode is based on the system's clock, turning on the feature at sunset and turning it off at sunrise. Manual mode will allow users to set their own time for when Blue Light Reduction should come into effect. Users will also be able to tweak the Blue Light Temperature that the display will adjust itself to once the feature is activated. Signs of this feature making use of your current location are also present, perhaps to make the Blue Light Reduction transition even more seamless.
Are you looking forward to this feature making a public appearance in future builds of Windows 10? Let us know in the comments below.