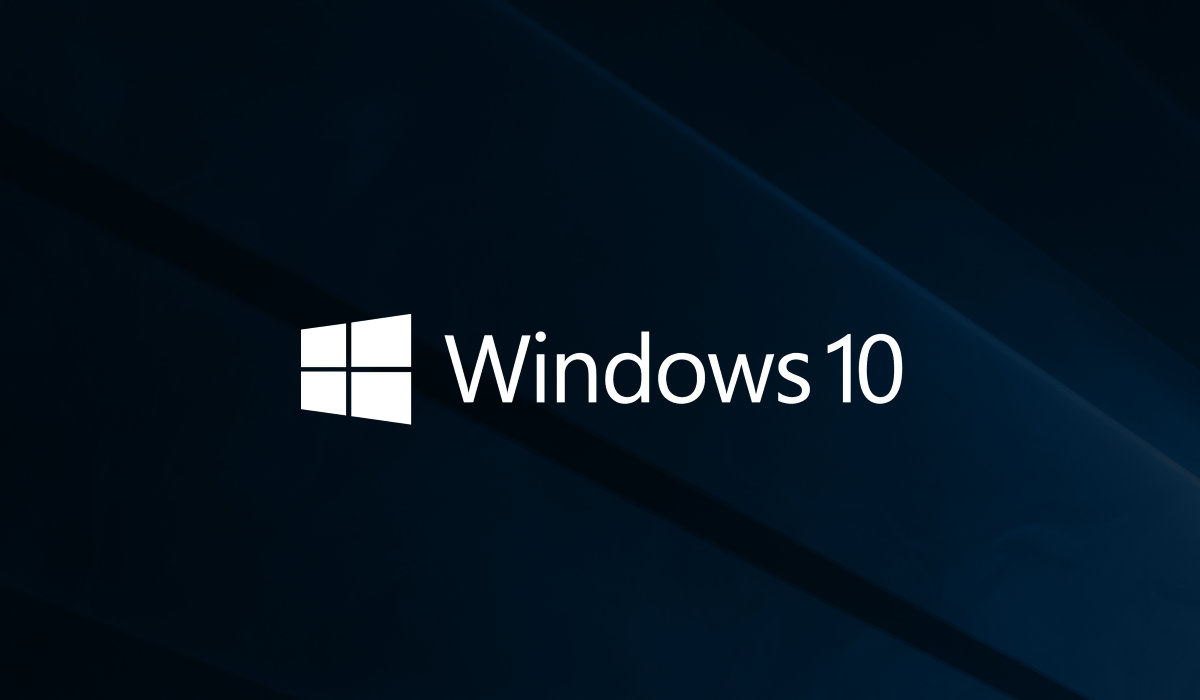 Microsoft is today releasing a new update for Windows 10 to those on the Windows Insider program's Fast Ring. The software giant is releasing build 14915 for PCs and Mobile devices today which includes a number of improvements but the exciting stuff isn't here just yet. Similar to some of the recent Windows 10 builds, build 14915 doesn't include a lot of new features as Microsoft is making changes to OneCore. The build also includes quite a few known issues, so you shouldn't run it on your main device unless you are fine with some bugs.
With build 14915, Microsoft is enabling Delivery Optimization for Windows Insiders. This is a feature which Microsoft introduced with the Windows 10 November Update for all the public updates. However, starting with build 14915, Microsoft is enabling this feature for Insiders builds as well. This feature will essentially speed up Insider build downloads, as it will allow your PC to get updates from PCs on your local network, as well as on the internet. Alongside updates, this also works for Windows Store app downloads. Of course, if you do not want to use this feature, you can simply go to Windows Update's Advanced Options section where you can turn this feature off.
As per usual, to get the latest update, just head over to Windows Update in your Windows 10 device (Settings > Update & Security) to check for updates and download. Keep in mind that the update is available to Windows Insiders in the Fast Ring only.