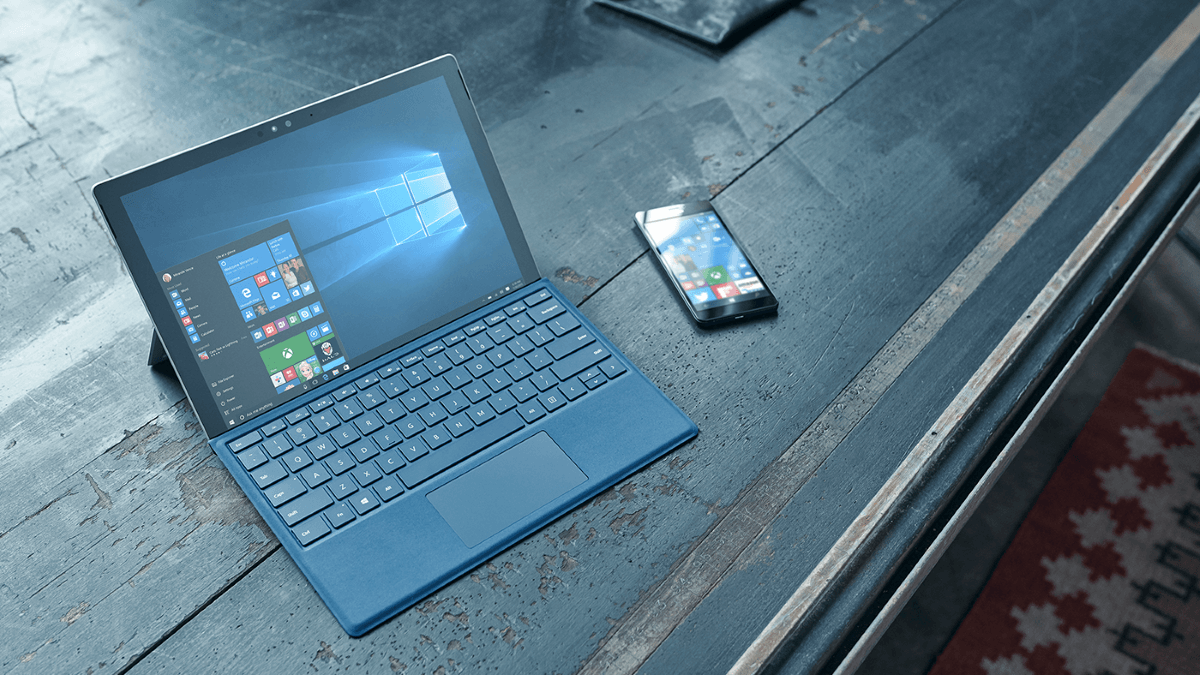 Windows Insiders who are wondering whether Microsoft will release any more Windows 10 Insider builds, Microsoft just announced that the company will not release any more builds of Windows 10 this week for obvious reasons. As most of the operations at Microsoft will slow down before the holidays, it is obvious why Microsoft won't release any more builds this year. The firm will, however, release ISOs for the latest Insider Preview, build 14986 next week.
And this also means no more builds for 2016. We will release ISO for the Slow ring build next week.

— Dona Sarkar (@donasarkar) December 15, 2016
2016 has been a pretty great year for the Windows Insider program. Just about a year ago, Microsoft released the first ever Windows 10 "Redstone" build to Windows Insiders, and the company released a handful of builds for "Redstone 1" to Insiders which was later released as the Windows 10 Anniversary Update to the public. As Microsoft continued its "Windows as a Service" strategy, the company quickly started releasing Insider builds for the next major update for Windows 10 — and that's the Creators Update (aka "Redstone 2"). The company only started releasing Insider builds for Redstone 2 in August, and we didn't really get a lot of major features in Redstone 2 as of yet.
2017 will obviously change that, and Windows Insiders should get a lot more new features from January which is quite exciting. There are a couple of neat features that are coming with the Creators Update in 2017, including things like MyPeople, Windows Holohraphic, game streaming on Windows 10, and more. Microsoft should also release Windows 10 Redstone 3 builds around mid-2017 once the company officially releases the Creators Update to the public, so that's should be quite interesting as well.
To sum it up, 2016 has been great for the Insider program, but 2017 should be even better.