Windows Terminal is a modern command-line utility that includes support for multiple tabs, panes, Unicode and UTF-8 character support, a GPU accelerated text rendering engine, and the ability to create your own themes and more. Even though Windows Terminal was released several years ago, Microsoft never shipped it as part of Windows Server product. Fortunately, Microsoft allowed Windows Server users to manually download the Windows Terminal MSIX file from GitHub and install it if required. Based on the feedback from Windows Server users, Microsoft is finally including Windows Terminal app as part of Windows Server.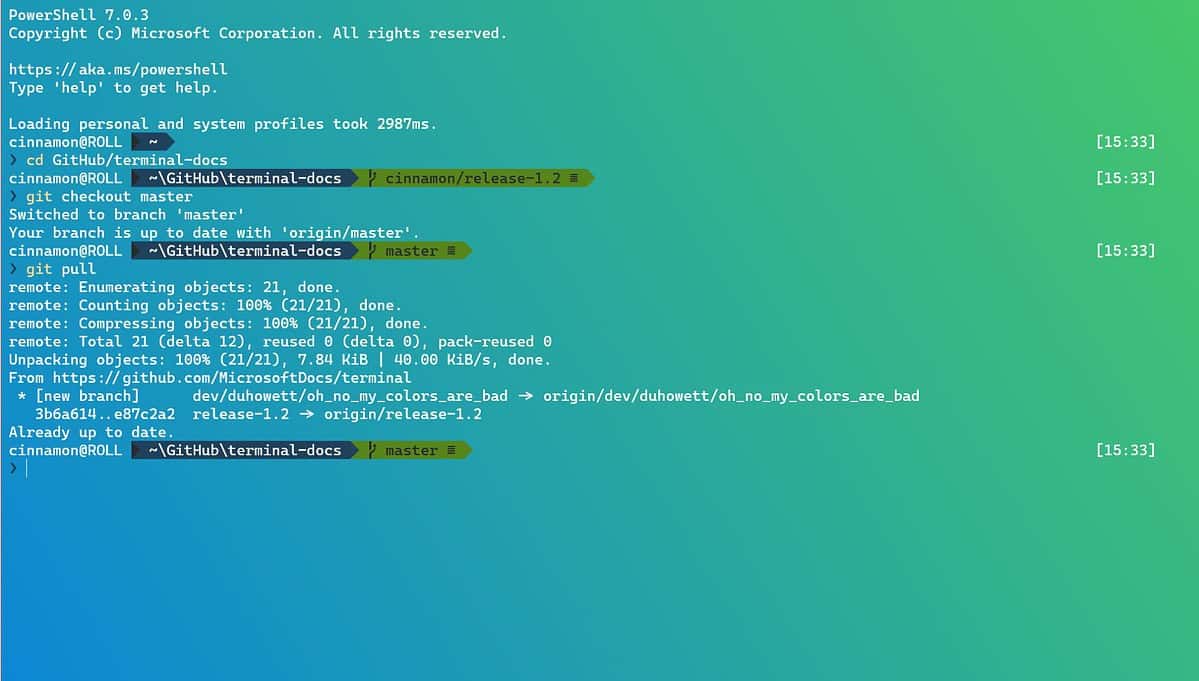 Recently, Microsoft released Windows Server Preview Build 25921, a new build of the next Windows Server Long-Term Servicing Channel (LTSC) Preview that includes both the Desktop Experience and Server Core installation options for Datacenter and Standard editions, and Azure Edition. This new preview build of Windows Sever includes the Windows Terminal command line utility. After installing the build, Windows Server users can just search for "Terminal" and launch the application.
The following Windows Server versions are available for download:
Windows Server Long-Term Servicing Channel Preview in ISO format in 18 languages, and in VHDX format in English only.
Windows Server Datacenter Azure Edition Preview in ISO and VHDX format, English only.
Microsoft Server Languages and Optional Features Preview
And you can use the following keys to activate the above builds.
Server Standard: MFY9F-XBN2F-TYFMP-CCV49-RMYVH
Datacenter: 2KNJJ-33Y9H-2GXGX-KMQWH-G6H67
Azure Edition does not accept a key